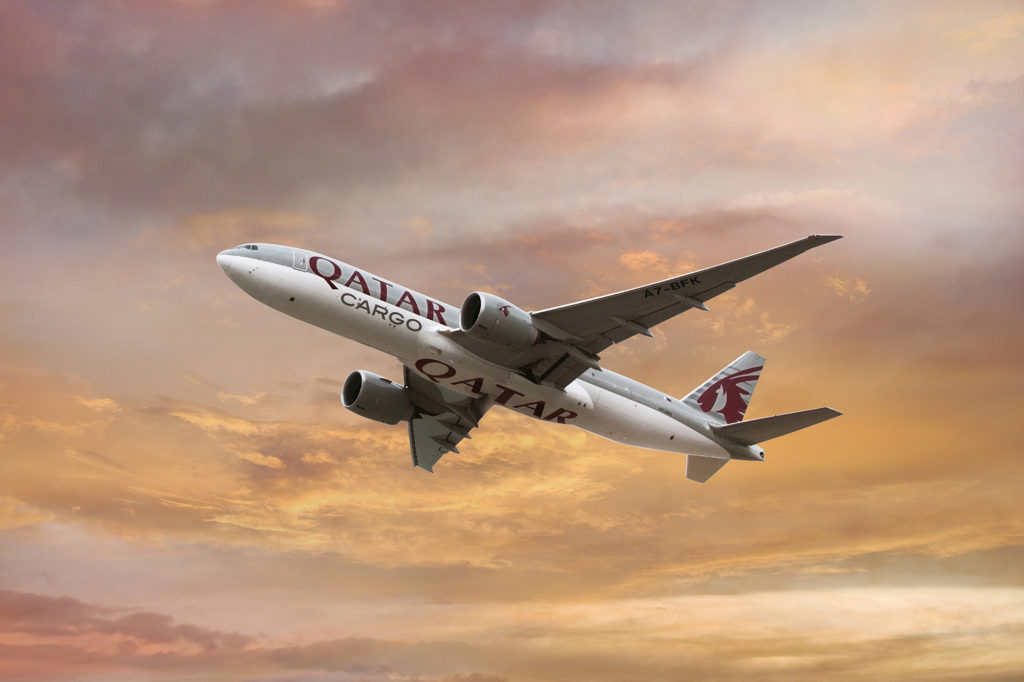 Qatar Airways Cargo has signed a Memorandum of Understanding (MoU) with UNICEF for a five-year period to support UNICEF's Humanitarian Airfreight Initiative.
Through this initiative, Qatar Airways Cargo will work closely with UNICEF and its freight forwarders to prioritise the transport of vaccines, medicines, medical devices and critical supplies utilising its extensive global network and capacity.
Through its QR Pharma product, Qatar Airways Cargo will offer controlled cool chain and dedicated monitoring, intervention and servicing as well as proactive re-icing at its Doha hub when required and will also adjust and increase its cold chain capacity to meet UNICEF's forecasted requirements.
"The logistics around the transportation of these shipments is complex and being at the forefront of time and temperature-sensitive transportation, we understand the intricacies of a seamless cool chain and the criticality of transporting Covid-19 related shipments on priority," commented Guillaume Halleux, Chief Officer Cargo, Qatar Airways.
"Delivery of these life-saving vaccines is a monumental and complex undertaking, considering the sheer volumes that need to be transported, the cold chain requirements, the number of expected deliveries and the diversity of routes" noted Etleva Kadilli, Director, UNICEF Supply Division.
UNICEF's Humanitarian Airfreight Initiative brings together a number of airlines covering routes to over 100 markets for the air transport of Covid-19 vaccines and other critical supplies in support of the COVAX Facility – the global effort aimed at equitable access to Covid-19 vaccines.
Qatar Airways Cargo played a major role during the pandemic last year from the very early stages, ensuring vital aid and PPE is transported globally. The cargo carrier continued in the face of challenges, ensuring continuity of global trade and prioritised medical and aid shipments working closely with governments and NGOs to transport over 250,000 tonnes of essential supplies to impacted regions.