For a supply chain to be fully organized and efficient, complete system visibility is a need that one cannot simply ignore and dispense with. Real-time visibility is critical to handling the complexity that comes with managing an expansive supply chain network, which typically comprises many parties, not to mention lots of paperwork, and technologies, opines Jihad Tayara, CEO, EVOTEQ.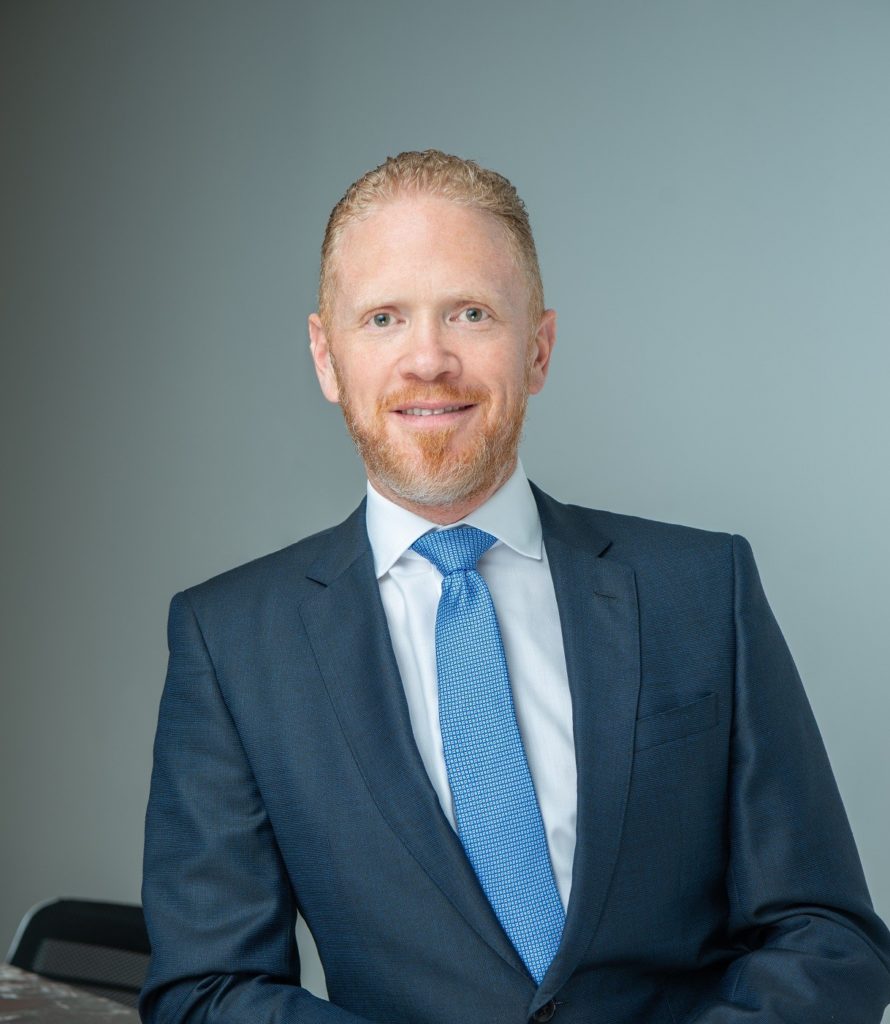 Visibility and transparency in business operations and monitoring are vital and paramount given that the freight and logistics industry in the Middle East and Africa region is seen to witness a compound annual growth rate of approximately 4 per cent during 2021-2026.
Full supply chain visibility provides a more comprehensive management as it allows round-the-clock, 360-view of the location and movement of parts, materials, components or products. This helps deter costly delays, tracks status and guarantees the reliability of supply at every stage, as they move from the manufacturer to the end user.
It also enables swift action and response in case supplies are needed to be redirected due to changes in demand and other factors. Its other advantages include higher profitability and productivity opportunities, improved operational efficiency and product loss prevention.
A low visibility environment invites risks and may put the supply chain system in jeopardy. It may result in unfortunate incidents such as theft, serious human errors and order mistakes. The risk of fake products entering the supply chain is also likely, posing serious threats to communities.
Counterfeit medicines, food products, personal care and a host of other substandard items are considered a threat if left undetected, delivered to and used by the households.
Allocating resources
Many businesses have allocated their resources and invested in technologies to achieve not only end-to-end supply chain visibility but also to lessen their operational cost and enhance customer experience, among others. In the supply chain industry parlance, this is known as track and trace.
Businesses use a track-and-trace technology to enable real-time monitoring of the supply of goods in their warehouse facilities and efficient management of delivery commitments and targets, as well as to comply with existing regulations. It is also through track and trace that companies can provide customers with updates about their shipments or ordered products.
From the place of origin to the destination, customers have now the ability to know the status and condition of their cargo – leading to increased client trust, confidence and retention. This monitoring of their parcels is now an expected service among shoppers and considered an added value to the totality of their online shopping experience.
Businesses nowadays are anticipated to extend this visibility, as customers continue to turn to digital channels for all their needs. In the UAE and Saudi Arabia, more than 80 per cent of consumers have now shifted to online shopping since Covid-19.
Tackling supply chains issues
The track-and-trace system can also tackle other supply chain-related issues, including poor agility, flexibility, and coordination, lack of transparency, and disruptions – all of which result in increased cost and loss of sales opportunities. Mistake patterns can easily be spotted and, more importantly, the possibility of counterfeit products entering the supply chain can be avoided.
A track-and-trace technology also puts in place a process that drives informed decisions, with real-time data that is being churned out can be utilized to identify trends and patterns for further system improvement and to anticipate future customer and business needs.
Under the new normal brought about by the Covid-19 pandemic, full visibility through track and trace has become more imperative than ever before. The growing e-commerce activities and even the need to monitor and transport Covid-19 vaccines are now raising the stakes in the industry. Companies must take heed and ensure supply chain visibility to help them be more prepared for a post-pandemic world.
Want to stay updated on the latest industry news and trends? Subscribe today to receive your monthly news highlights directly in your inbox!