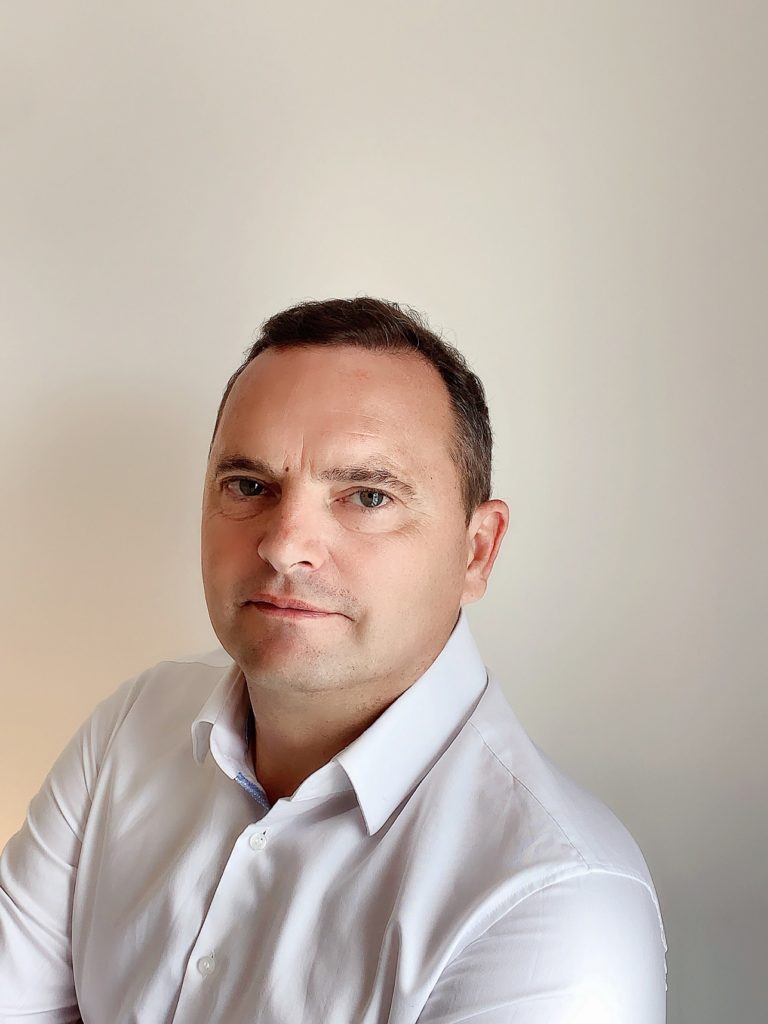 Savoye has formally introduced to the UAE market its state-of-the-art warehouse and transport management system, ODATiO, as it looks to subsequently roll out the software application to other parts of the Gulf region.
The unveiling positions Savoye as a leading company providing the local market with the only intelligent supply chain solution that has combined functionalities of the warehouse management system (WMS) and transport management system (TMS).
The UAE deployment followed ODATiO's official global launch early this year. Offering complete and real-time visibility of all warehouse and transport activities, ODATiO empowers logistics organizations in a way that will increase their agility amid an ever-evolving market, especially in the field of e-commerce.
"ODATiO is the result of our significant research and development (R&D) work, technical and functional studies, framework development, and collection and analysis of new processes," observed Frederic Bouchet, Software Sales Development Director-EMEA, Savoye.
Web-based solutions
The 100 per cent web-based solution enables complete visibility of the warehouse and transport activities through its dedicated, multi-site, multi-language, interactive, and fully customizable dashboard. It is not only highly responsive, but it is also easily accessible using any device, including tablets and smart-phones, and operator terminals.
Furthermore, ODATiO can be completely reconfigured by the user according to the needs of the warehouse. It can easily comply with new strategic guidelines and operational structuring such as changes in storage and picking areas, the integration of a new e-commerce channel or the latest product line, and the implementation of a new layout or new automated systems.
ODATiO forms part of Savoye's full supply chain application suite that can be integrated into any software-as-a-service (SaaS) as well as on-premise system. It caters to the needs of companies involved in the areas of 3PL (third-party logistics), luxury, retail, textile and fashion, office supplies, pharmaceuticals, beauty care, and industrial supplies.
Want to stay updated on the latest industry news and trends? Subscribe today to receive your monthly news highlights directly in your inbox!