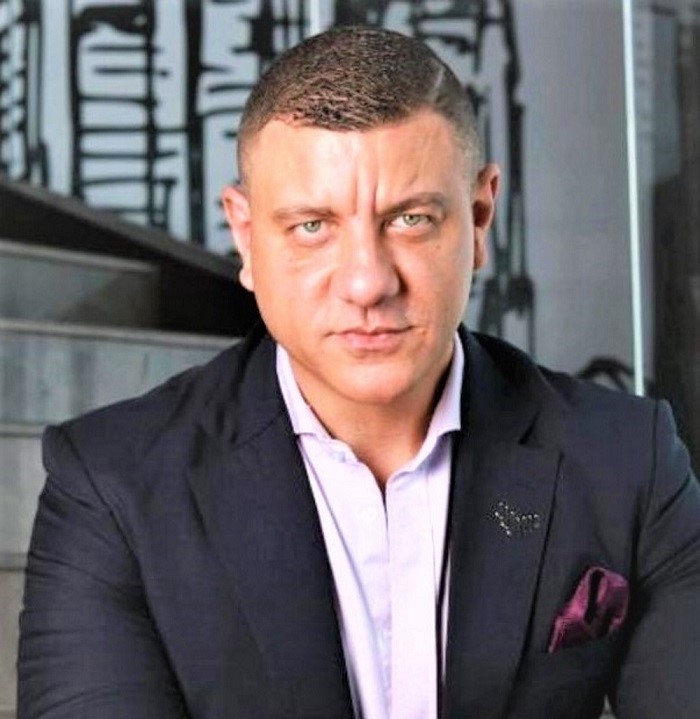 Research underscores the importance of digitalisation for SMEs to ensure operational and business continuity
JAGGAER has released its latest whitepaper, which provides a roadmap to recovery for SMEs in the region through the use of digital procurement following the challenges many have faced as a result of Covid-19 pandemic.
Titled 'SMEs to the rescue–Starting anew using digital procurement to compete in the digital economy', the whitepaper highlights problems faced by SMEs in the wake of the pandemic related to supply disruptions, shifting demand patterns, the drop in work, and economic uncertainty.
The report pointed to findings from the UK SME market, which highlighted that 80% of the 5.9mn SMEs in the UK private sector reported an impact on revenue due to the pandemic, with half of the respondents fearing they would be out of business within the year.
However, according to a Chartered Institute of Procurement and Supply (CIPS) poll, many within the procurement industry believe the pandemic has spurred innovation, with companies adopting eProcurement to aid remote working and overcome supply chain issues by using increasingly advanced control, evaluations, and analysis mechanisms.
"Procurement faces constantly evolving challenges enveloping every element in the supply chain. The use of technologically advanced platforms for managing procurement is becoming strategic to rebuilding a resilient and agile supply chain," stated Hany Mosbeh, Vice President, Sales Middle East & Africa, JAGGAER.
SMEs can leverage a series of benefits via digital source-to-pay solutions, including safe and secure content archiving systems driving efficiency and agility in information retrieval, faster processes across supplier qualification, proposal comparisons, contract and order management, and negotiations.
Other benefits include detailed reporting and assessment systems. These now include forward-looking predictive analytics driven by machine learning and artificial intelligence (AI).
Want to stay updated on the latest industry news and trends? Subscribe today to receive your monthly news highlights directly in your inbox!