Aramex leverages innovative geolocation technology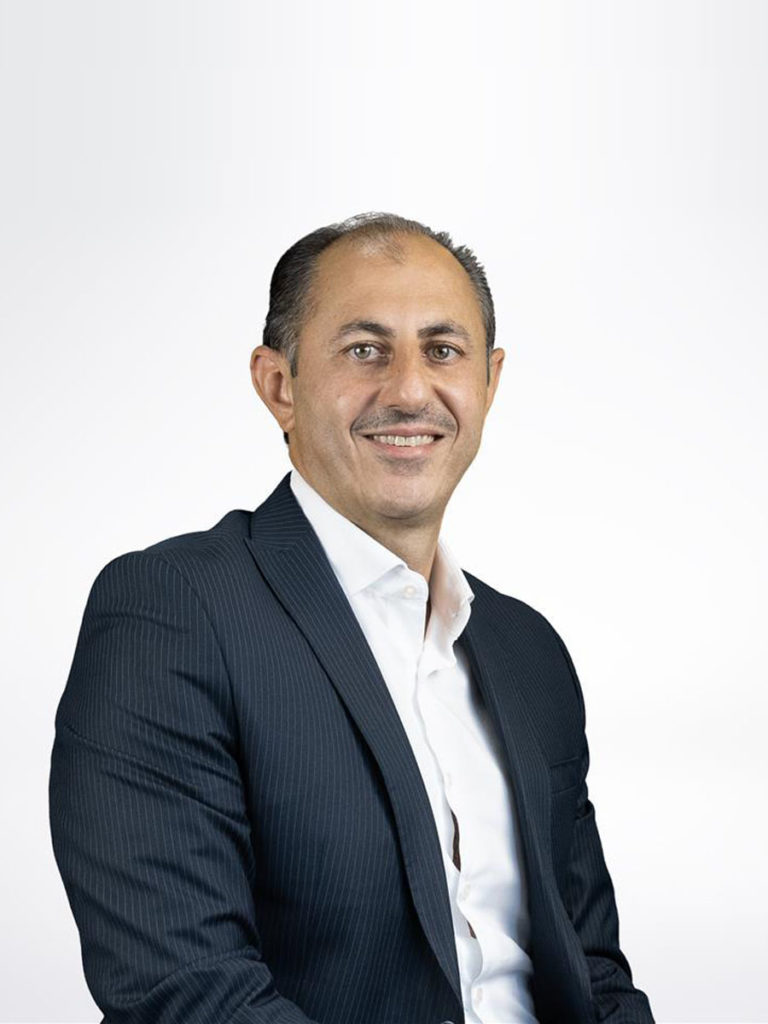 The Aramex and innovative geolocation technology, what3words; partnership is set to further improve last mile delivery process through improved and more accurate addressing system.
As part of the Company's plans to further enhance the efficiency of its last mile delivery, Aramex has integrated what3words into its retail application programming interface (API) platform. The integration enables regional e-commerce businesses to give their customers the option to have their packages accurately delivered to any what3words address across the region, according to a press statement.
It's simple for retailers to add a what3words address field to checkout pages, allowing it to be passed on to Aramex couriers. The integration supports regional SMEs who are looking to optimize customer experiences and ensure accurate and efficient deliveries.
UK-based, what3words has divided the globe into a grid of 3m x 3m squares and has given each square a unique combination of three words, known as a 'what3words. This means every front door, mall entrance, delivery point, and even unmarked roads will have its own unique address thereby optimising the delivery process and providing a smoother customer experience.
"Our longstanding partnership with what3words is a perfect example of our commitment to apply innovative technological solutions to boost efficiencies and enhance customer satisfaction, as well as support the further development and growth of e-commerce in the region," remarked Alaa Saoudi, COO–Express, Aramex.
"Using a what3words address makes it easy for people to say exactly where they want their packages, providing a seamless delivery experience for end customers and streamlining operations for couriers and retailers alike," commented Chris Sheldrick, Co-founder and CEO of what3words.
Want to stay updated on the latest industry news and trends? Subscribe today to receive your monthly news highlights directly in your inbox!