As a leader in the logistics industry, iMile's expansion into Australia marks a significant milestone in its mission to revolutionize the transportation landscape on a global scale.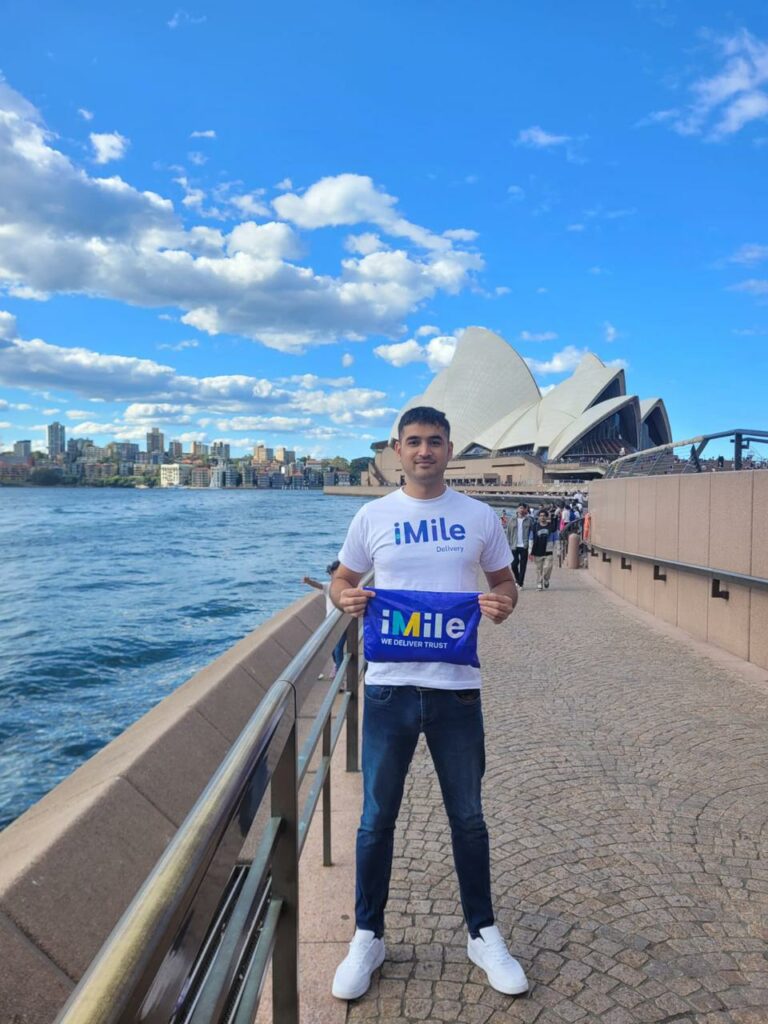 iMile, the trailblazing logistics solutions provider that has earned accolades in LATAM, the GCC, and MEA, is thrilled to announce its momentous foray into the dynamic Australian market.
With a relentless pursuit of excellence, iMile is renowned for pushing the boundaries of what logistics can achieve. Its cutting-edge warehousing and last-mile technology have played a pivotal role in enabling seamless operations across various regions, earning them the trust of countless businesses and customers.
"We have always strived to be at the forefront of logistics innovation, and entering the Australian market is a testament to our team's dedication and hard work," said Ms. Rita Huang Zhen, Founder of iMile. "We believe that our expertise, combined with Australia's unique challenges, will pave the way for transformative logistics solutions that will benefit businesses and consumers alike."
Mr. Naveen Joseph, Co-Founder of iMile, added, "Australia's vast distances and diverse transportation needs pose exciting challenges that align perfectly with our core strengths. We are excited to bring iMile's customer-centric approach and advanced technology to the Australian market, and we are confident that this expansion will mark a new era of logistics solutions in the country."
The Australian market presents an array of opportunities for iMile to demonstrate its capabilities across various modes of service. iMile's commitment to providing reliable, efficient, and cost-effective solutions will cater to the demands of businesses across industries.
In the coming months, iMile's focus will be on 'Globalization', establishing a strong presence in major cities and states and bringing their branded vehicles to the streets to enhance visibility and build brand recognition. The company's expansion strategy will also encompass a series of strategic partnerships to facilitate seamless operations across the country.