This biotech facility will consist of a research centre, laboratory and desalination plant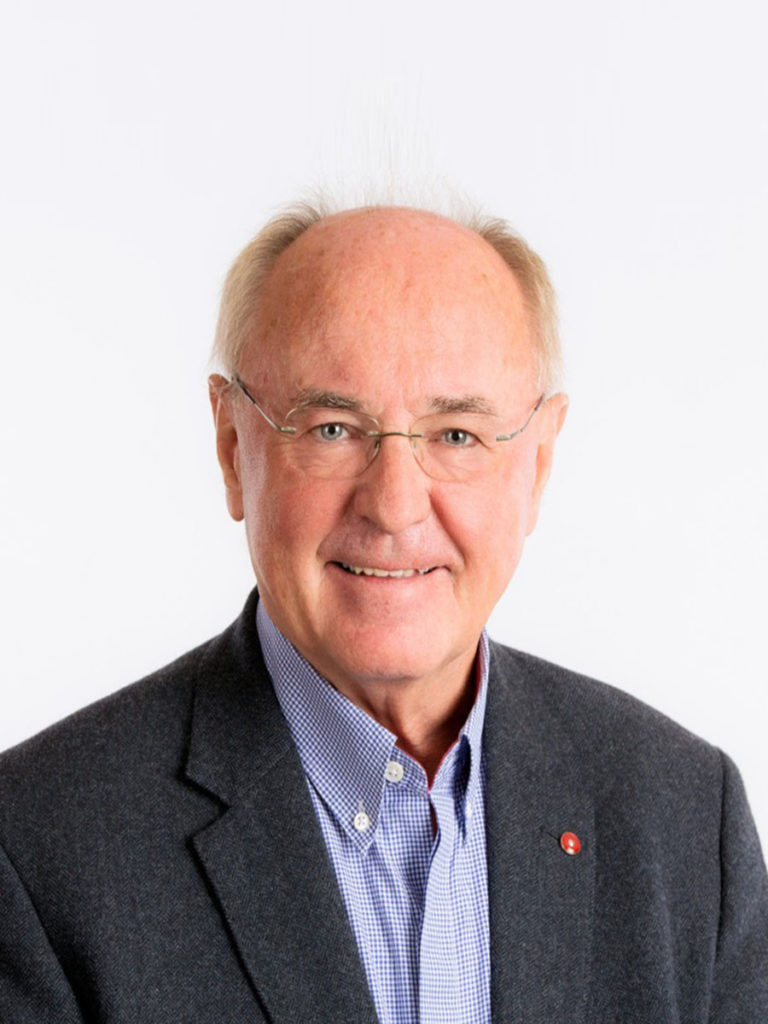 The Austrian SAN Group has chosen Ras Al Khaimah Economic Zone (RAKEZ) as the platform for its green hydrogen and farming subsidiary SAN Enertech.
The company will construct a fully integrated sustainable hydrogen production unit, plant, and fish farming on a 8,470sqm plot in RAKEZ Al Hamra Industrial Zone with an investment of AED 12mn (US$ 3.27mn).
This biotech facility will consist of a research centre, laboratory, desalination plant, green house as well as hydroponic and aquaponic indoor systems. It will generate energy through solar power systems that serves as the source of electricity for all the buildings in the premises. Furthermore, this electricity is used to produce green hydrogen.
"When deciding where to invest, we considered cost-effectiveness, the right environment, and ease of doing business, and with RAKEZ we found all the support we needed," asserted Erich Erber, Founder and President of SAN Group.
"We back the SAN Group up with tailored and cost-effective solutions, so it is easier for them to materialise their projects and make an impact in today's society and the generations to come," said Ramy Jallad, Group CEO, RAKEZ.
The facility of SAN Enertech will be fully operational by the end of 2022. The pilot research plant serves as a blueprint for regenerative agriculture in the Middle East and Africa region.
Want to stay updated on the latest industry news and trends? Subscribe today to receive your monthly news highlights directly in your inbox!