Multi-temperature facility boosts capacity to 40,000 pallet positions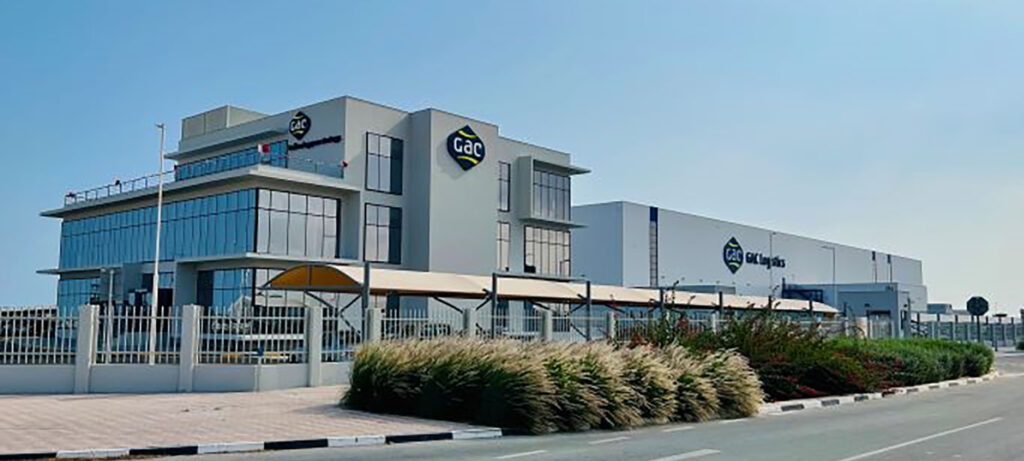 GAC Qatar has recently opened a new sustainably built 27,000sqm multi-user contract logistics facility and office building in Ras Bufontas Free Zone, in partnership with Qatar Free Zones Authority (QFZA), adding to the company's existing infrastructure and boosting customer services and offerings in local and international markets.
The new facility features up to 40,000 pallet positions, as well as four temperature and humidity-controlled chambers, to meet the requirements of a wide range of sectors, including food and beverages, fast-moving consumer goods, retail and telecommunications.
It also features 500 m² of dedicated value-added services space and 2,000sqm of mezzanine storage to meet customers' requirements and international quality standards, the company revealed in a press communique.
GAC Qatar's newest facility is set to benefit from the Middle Eastern country's advanced infrastructure, as well as its position within Qatar Free Zones. It is strategically located in Ras Bufontas Free Zone, next to Hamad International Airport and close to the Umm Al Houl Seaport Free Zone.
"The purpose-built contract logistics facility is designed to maximise operational efficiencies and achieve higher productivity to provide quick turnaround time in a lean and agile manner to help customers achieve their supply chain goals," remarked Adrian Peiris, Business Manager, Contract Logistics, GAC Qatar.
"The opening of the new facility and office building signifies our continued commitment to delivering end-to-end shipping and logistics support from a strategic location for our customers locally, regionally and internationally," commented Henrik Althén, General Manager, GAC Qatar.
GAC Qatar's newest contract logistics facility and office building has been built with sustainable materials and methods, as well as the latest technology to ensure the company remains consistent with the wider GAC Group's commitment to sustainability and innovation, the press statement concluded.
Want to stay updated on the latest industry news and trends? Subscribe today to receive your monthly news highlights directly in your inbox!