Pfizer Country Manager, Dr. Bains will oversee the Pfizer business in the GCC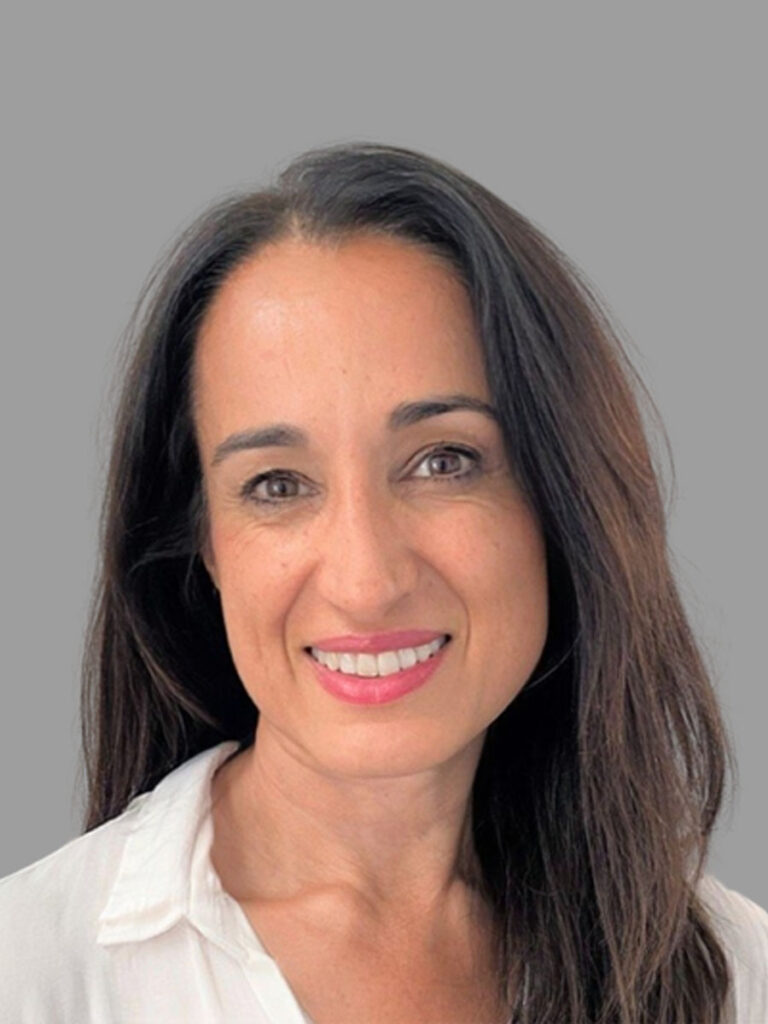 Pfizer recently announced the appointment of Dr. Parmjot Bains as Gulf Cluster Country Manager within its Emerging Markets business unit.
Dr. Bains' experience spans more than 18 years in various fields with seven years heading several global roles at Pfizer.
Previously, Dr. Bains was the Regional Commercial Lead APAC for Pfizer's Hospital Business,
she worked cross-culturally with Pfizer's global teams across the US and Asia Pacific Region.
In her new role, Dr. Bains will oversee the Pfizer business in the UAE, Bahrain, Kuwait, Oman, Qatar, and Yemen.
"It is an exciting time to be here and pursue our journey in the Gulf where Pfizer has been operating and serving patients' needs for over 40 years," commented Dr. Bains.
Dr. Bains has received the US-based Healthcare Business Association Rising Star Award in 2022 recognizing leadership in the healthcare industry and is a graduate of the Australian Institute of Company Directors, a press communique concluded.
Want to stay updated on the latest industry news and trends? Subscribe today to receive your monthly news highlights directly in your inbox!