This introduction will purchase, handle, and supply high-demand healthcare products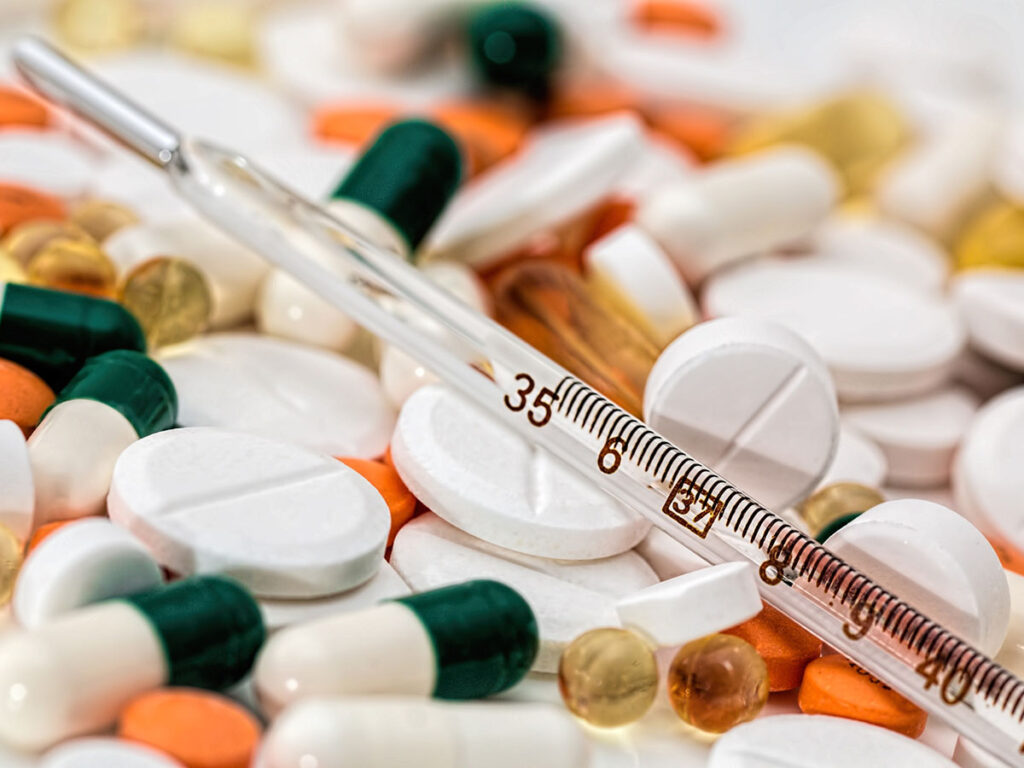 AD Ports Logistics (ADPL) recently announced the addition of a new distribution business line that will see the company secure exclusive distribution rights for a range of healthcare products.
The new business line targets the GCC's fast-growing healthcare and life sciences sector, whose market size is projected to increase at a CAGR of 4.9% to AED 365.7bn (US $99.6bn) in 2023 from AED 316.6bn (US $86.2bn) in 2020.
As a distributor licensed by the UAE Ministry of Health and Abu Dhabi Department of Health, ADPL will procure high-in-demand healthcare products, including pharmaceuticals, cosmetics, medical devices, baby products and nutraceuticals from leading manufacturers seeking to access the UAE and GCC markets, a press notification stated.
"Our healthcare & life sciences team has a proven track-record of successfully managing logistics for all types of healthcare products, and we look forward to our next phase of growth as the new distributor of choice serving the local and regional marketplace," remarked Farook Al Zeer, Chairman, Logistics Cluster, AD Ports Group.
With multimodal connectivity facilitating access to global markets via the UAE's main ports, including Khalifa Port, Zayed Port and Jebel Ali Port, as well as two international airports, E311 cargo corridor and the future Etihad Rail link; ADPL's fully-integrated one-stop supply chain offering is set to boost the availability of healthcare products across the region.
The offering combines 24/7 3PL and 4PL logistics services, 31,000sqm of state-of-the-art storage capacity, and cold-chain management, supported by a fleet of over 400 vehicles.
ADPL's capabilities proved their effectiveness in service of the HOPE Consortium, an Abu Dhabi-led public-private partnership established to combat the global pandemic, by helping deliver over 260 million vaccine doses across 60 countries around the world.
Want to stay updated on the latest industry news and trends? Subscribe today to receive your monthly news highlights directly in your inbox!