Strategic agreement to streamline ADNOC Drilling's operations, reduce costs and build shareholder value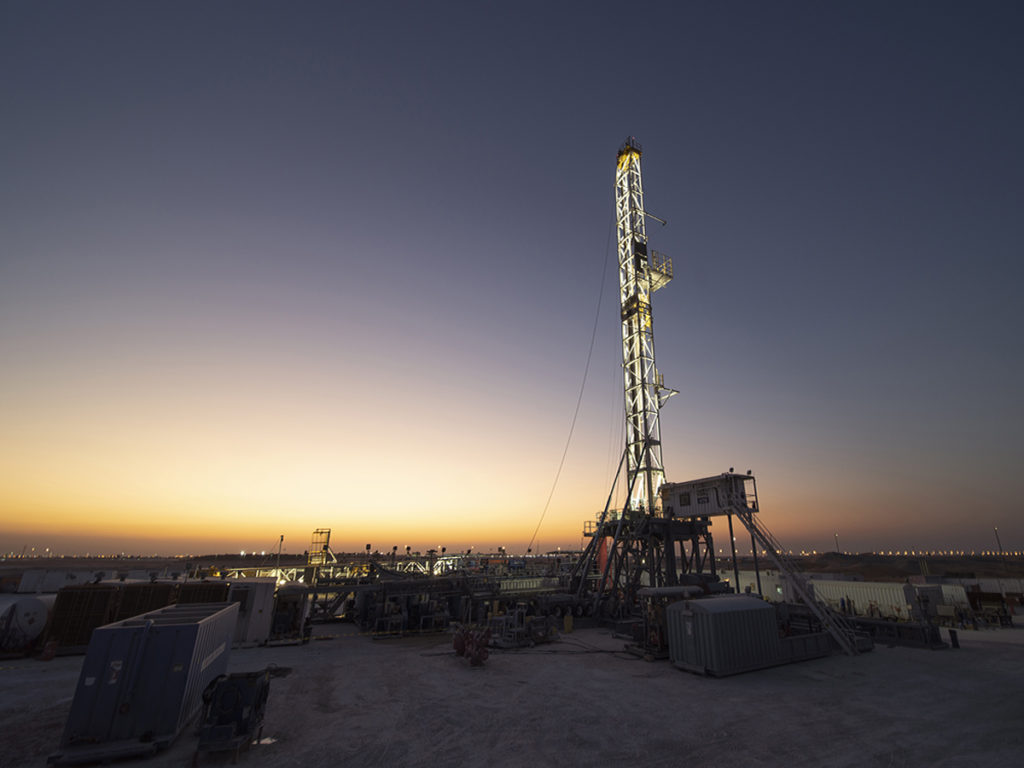 ADNOC Drilling Company and Helmerich & Payne (H&P), recently jointly announced the finalization of the Rig Enablement Framework Agreement.
The Framework Agreement will advance ADNOC Drilling's land rig operational performance, as well as support its ambitious growth and expansion plans.
Focused on improving drilling efficiencies and unlocking operational savings, the Framework Agreement builds on the Asset Purchase Agreement and IPO Cornerstone Agreement announced on September 2021, further strengthening the strategic alliance between ADNOC Drilling and H&P.
"This agreement turbo-charges ADNOC Drilling's significant competitive advantage, enabling us to further capitalize on and cement our leading position as the largest national drilling company in the Middle East," affirmed Abdulrahman Abdullah Al Seiari, CEO, ADNOC Drilling.
"The finalization of the Rig Enablement Framework Agreement now provides further opportunity to build on this strategic relationship and combine our capabilities to deliver exceptional operational performance," commented John Lindsay, President and CEO H&P.
ADNOC Drilling's recent IPO was the largest-ever listing on ADX, raising over $1.1 billion and marking a significant milestone in ADNOC's value creation strategy. Substantial demand saw the IPO oversubscribed more than 31 times, highlighting strong confidence in the Company's growth trajectory. As a Cornerstone Investor, H&P committed US$100mn to the Offer, subject to a three-year lock-up period.
Want to stay updated on the latest industry news and trends? Subscribe today to receive your monthly news highlights directly in your inbox!