The new production facility is capable of processing 50% of the world's cardamom crop annually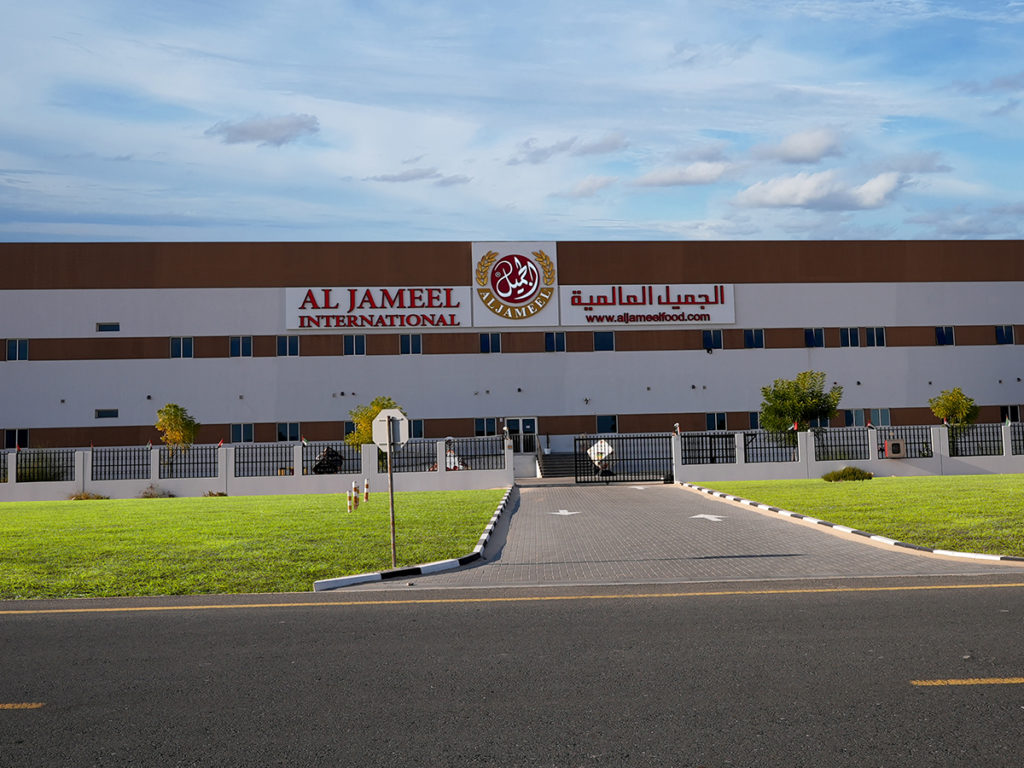 Al Jameel International Group announced the opening of Al Jameel Food Industries today in Dubai.
The new production facility consists of two advanced production lines, the first for the cracking walnuts, which is the first of its kind in with the most innovative technologies in the Middle East having a production capacity of 17,000 tons annually.
The second production line would focus on the processing and sorting of raw cardamom by cleaning and sorting the cardamom by size and color. The production line is the latest fully automated with a production capacity of 25,000 tons annually, which is equivalent to 50% of the global production of cardamom, and this is the first plant to process cardamom seeds outside its homeland.
"Through this industrial facility, we aspire to reach our production capacity and process 50% of the global production of cardamom seeds within the next 5 years, making Dubai a global center for importing and re-exporting this vital food product that is further used in the manufacturing of several food products, across the Arabic countries," commented Mohamed Akrin, President, Al Jameel Group. As for the walnut cracking and processing production line, it is the first of its kind in the region and sustainably designed, Akrin said. "Walnut is a basic food item that is used in the preparation of many international and regional dishes, and we at Al-Jameel Factory are pleased to meet the increasing demand for this material, which provides countless health benefits," he added.
Want to stay updated on the latest industry news and trends? Subscribe today to receive your monthly news highlights directly in your inbox!