Dairy company has invested US$ 33.93mn over the last five years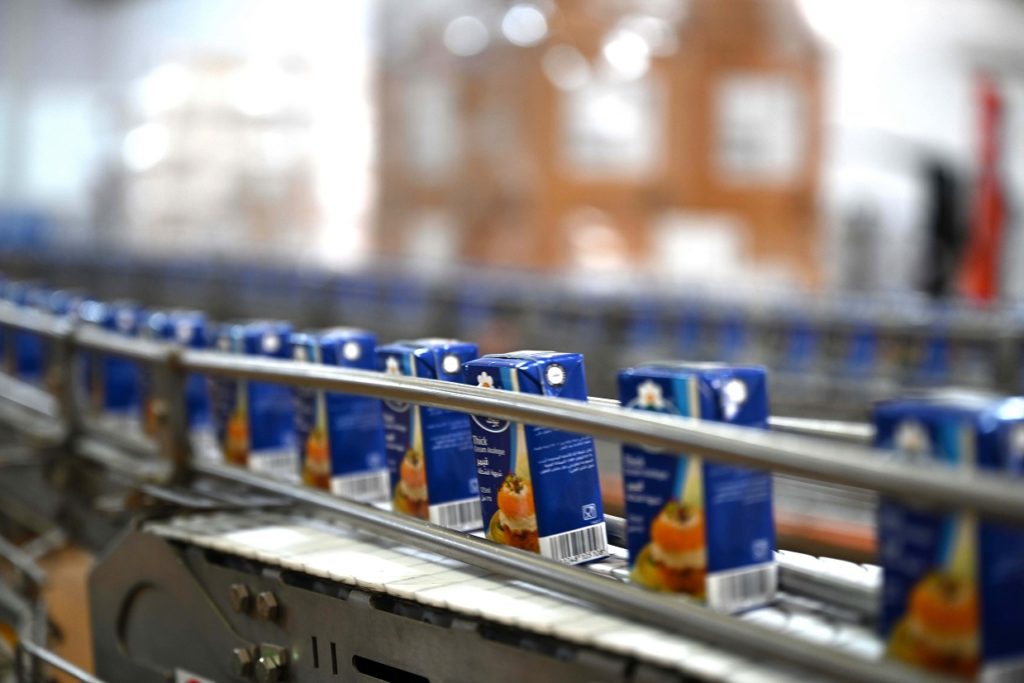 Arla Foods, the Danish global dairy company recently announced in a press statement that within the last five years, it has invested a total of SAR 127mn (US$ 33.83mn) in the Saudi dairy business.
Arla Foods is investing over SAR 64mn (US$ 17.05mn) in its brand-new production lines which have been operational in Saudi Arabia since September 2021. The production volume in Saudi is projected to increase by 10% in 2022 compared to 2021.
Arla Food's efforts have created several new jobs in the Kingdom over the past year and the company plans to continue offering new employment opportunities in Saudi Arabia, especially among senior level jobs.
To further attract young talent, build their experience and apply their skills in the workforce, Arla Foods has an ongoing relationship with educational institutions such as King Saud University, Dairy & Food Polytechnic (DFP) and Human Resources Development Fund (HRDF).
"Arla Foods is aligning its operations with the Kingdom's long-term goals for the sector to support the Saudi economy and seize the opportunities presented by the ever-growing market," affirmed Henrik Lilballe Hansen, Vice President, Managing Director, Arla Foods, KSA
"It is encouraging to see Arla Foods Company, as one of the most popular dairy companies, take the initiative with the introduction of new production lines and show their interest further to expand their presence in Saudi Arabia," commented Adnan Al-Sharqi, Deputy, Integrated Investors Services, Ministry of Investment.
Located in Riyadh, Arla has upgraded its production site, fully renovating them to accommodate the new production lines and transforming seven out of 13 warehouse depots so far.
Want to stay updated on the latest industry news and trends? Subscribe today to receive your monthly news highlights directly in your inbox!