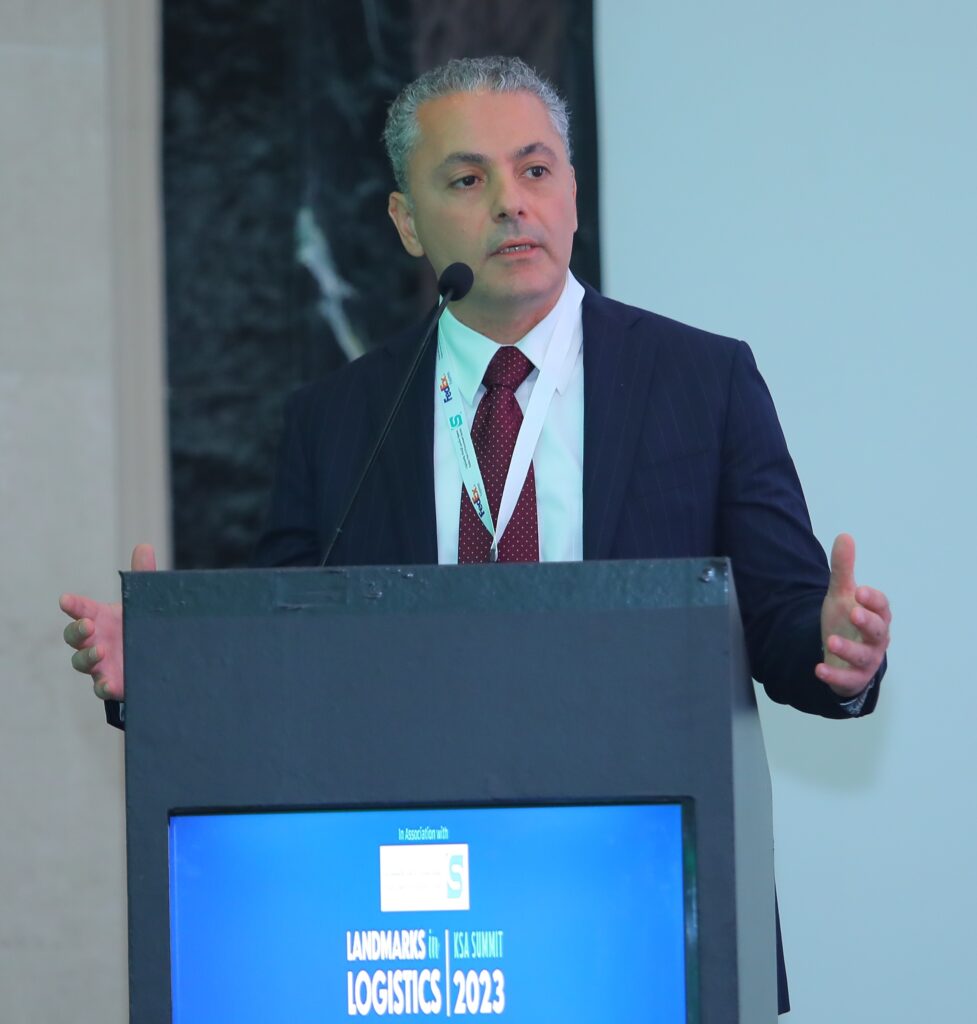 FedEx Express (FedEx), a subsidiary of FedEx Corp. (NYSE: FDX), and the world's largest express transportation company, recently joined industry leaders at the 'Landmarks in Logistics' forum in Saudi Arabia as the official Platinum Sponsor.
With the goal of connecting businesses to global possibilities, FedEx discussed regional and global trends, new innovations, and challenges shaping the logistics and supply chain industry in Saudi Arabia.
Zaid Khammash, Managing Director Operations at FedEx Express was a keynote speaker at the summit. In his address, he highlighted the need to align the logistics industry's goals with the three key trends influencing business growth: digitization, e-commerce, and sustainability. Emphasis was laid on the use of digital intelligence, digital apps, and online payment systems to create "smart logistics" that can help navigate the dynamic landscape of e-commerce and digitization.
Khammash also emphasized that responsible and sustainable carbon-neutral operations in logistics are an essential contribution towards ambitious national initiatives in the Middle East, and for companies to remain competitive in the long run.
The summit also served as a knowledge-sharing platform for small and medium businesses. In a panel discussion titled "SMEs in Saudi Arabia: Challenges and Opportunities", FedEx shared insights on building a strong and successful entrepreneurial ecosystem in the Kingdom.