Revenues for second quarter stand at a record peak of AED 576mn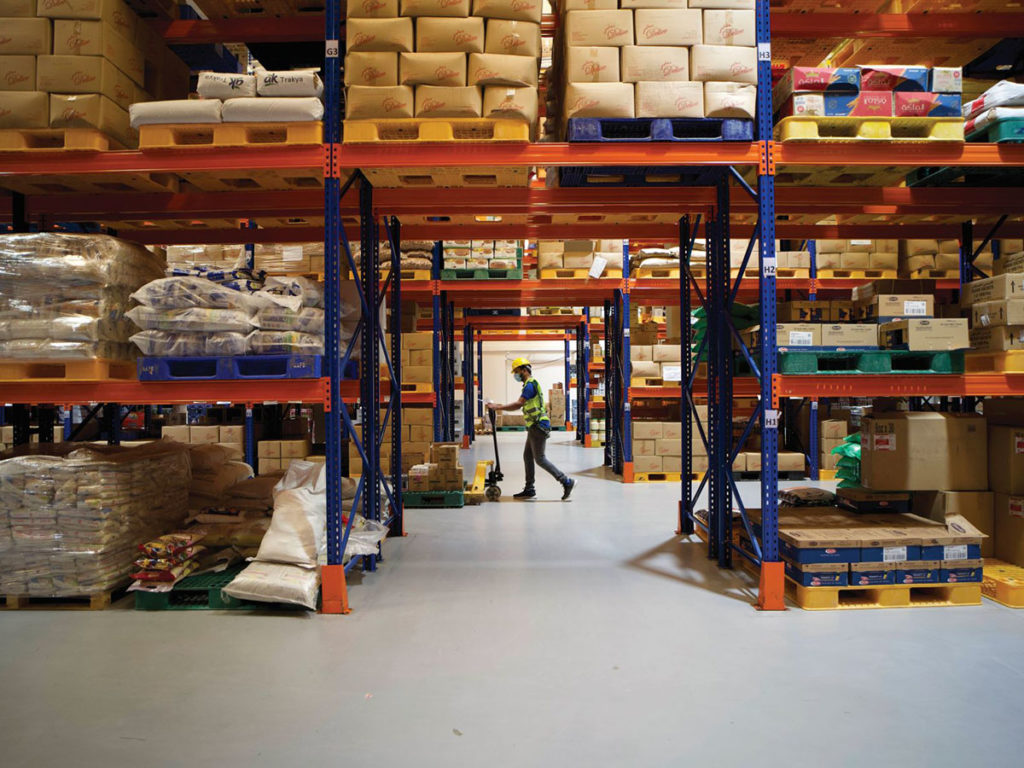 Ghitha Holding, the leading regional foodstuff trading and distribution company, and subsidiary of Abu Dhabi's International Holding Company (IHC), a fast growing, highly diversified holding and investment company, has announced its second quarter results for 2022 with profit of AED 80.65mn (US$ 22mn), surging by more than 471% for the same period last year.
Ghitha reported record-breaking numbers, led by its revenue reaching AED 576mn (US$ 156.82mn), which shows a huge growth of 276%, soaring up from AED 153mn in Q1-2021.
Ghitha's strong set of financials reflect its high-yielding strategic expansion of its distribution, operation, frozen food, agriculture, and livestock divisions. With a focus on supporting the national food security agenda, the company has successfully grown its multi-sector platform to build further scale, diversification of assets and target acquisitions with high returns, a recent press communiqué indicated.
"With the global supply chain remaining uncertain, we have ramped up long-term sustainable production on a regional scale to effectively mitigate the impact. By being agile in our response to dynamic market conditions, along with implementing our strategic plan, we have not only built a foundation of strong capital and organic growth; but importantly support the UAE's food security policy," asserted Dr. Mohammed Somar Ajalyaqin, Chairman, Ghitha Holding.
Want to stay updated on the latest industry news and trends? Subscribe today to receive your monthly news highlights directly in your inbox!