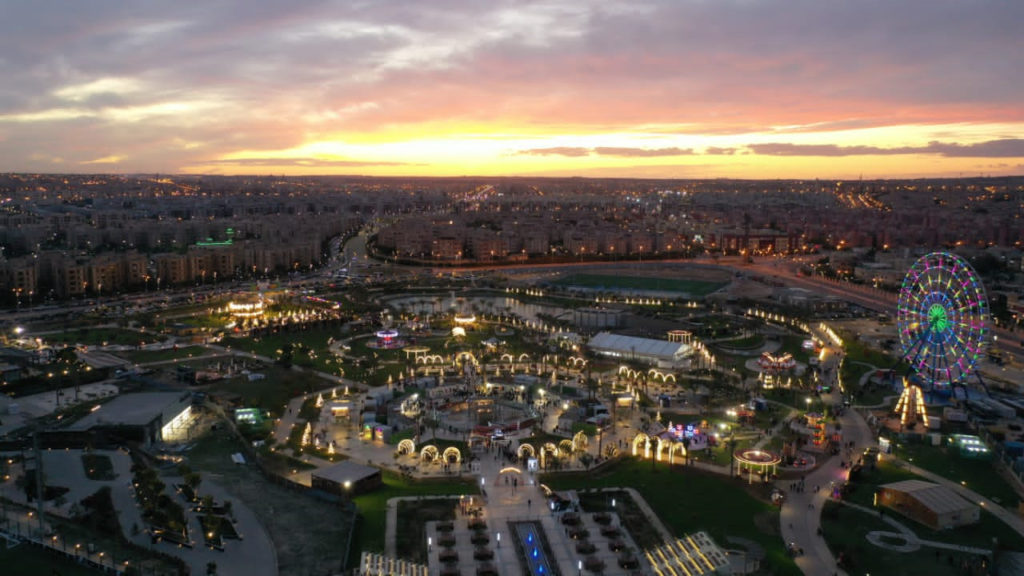 The new partnership will see JAGGAER's software solution implemented at Ora Developers, one of Egypt's most prominent developers of upscale residential properties
Dubai, United Arab Emirates, 13 September 2021: JAGGAER has signed an exclusive deal with Ora Developers, one of Egypt's most successful real estate developers of luxury residential, hospitality and commercial properties around the world.
As part the agreement, Ora Developers will transform their sourcing and supplier management processes through the implementation of JAGGAER's source-to-pay platform JAGGAER ONE. The intuitive platform will enable better sourcing decisions, faster cycle times as well as streamlined data processes for enhanced collaboration and supplier relationships.
Heidi Hisham, Procurement Manager, Ora Developers, said: "JAGGAER's SaaS based source to pay solution was the perfect fit for our requirements. As a global company with roots in Egypt and representation in markets including London, Cyprus, Grenada, and Pakistan, we need to ensure autonomy and connectivity in our procurement and supply chain processes while ensuring collaboration and involvement throughout the entire organization".
"JAGGAER allows us to do this by developing a transparent environment where we can deliver consistent and repeatable processes to drive additional value as well as a standardized approval throughout the sourcing process."
The opportunity found in partnering with JAGGAER will help Ora Developers enhance their spend visibility, as well as their supplier qualification and onboarding process. The partnership will also aid in reviewing supplier performance, and thus improving overall supplier collaboration.
"Thanks to the advanced capabilities of JAGGAER's Sourcing and Supplier Management solutions, we can enhance our capabilities and identify and develop insightful strategic relationships with suppliers that allow us to discover new opportunities and increase value across the entire supply chain," added Hisham.
Hany Mosbeh, Vice President Sales Middle East & Africa, JAGGAER, said: "Procurement has become a critical driver for global competitiveness and in recent times a driver of business continuity, so it is crucial that best in class digital solutions is adopted to align with the organisation's overall strategy.
"We are pleased to support forward-thinking organizations such as Ora Developers who understand the need for intuitive solutions that can help drive their future buying decisions as well as streamline and strengthen their procurement processes."
Want to stay updated on the latest industry news and trends? Subscribe today to receive your monthly news highlights directly in your inbox!