Commits investment to expand poultry production capacity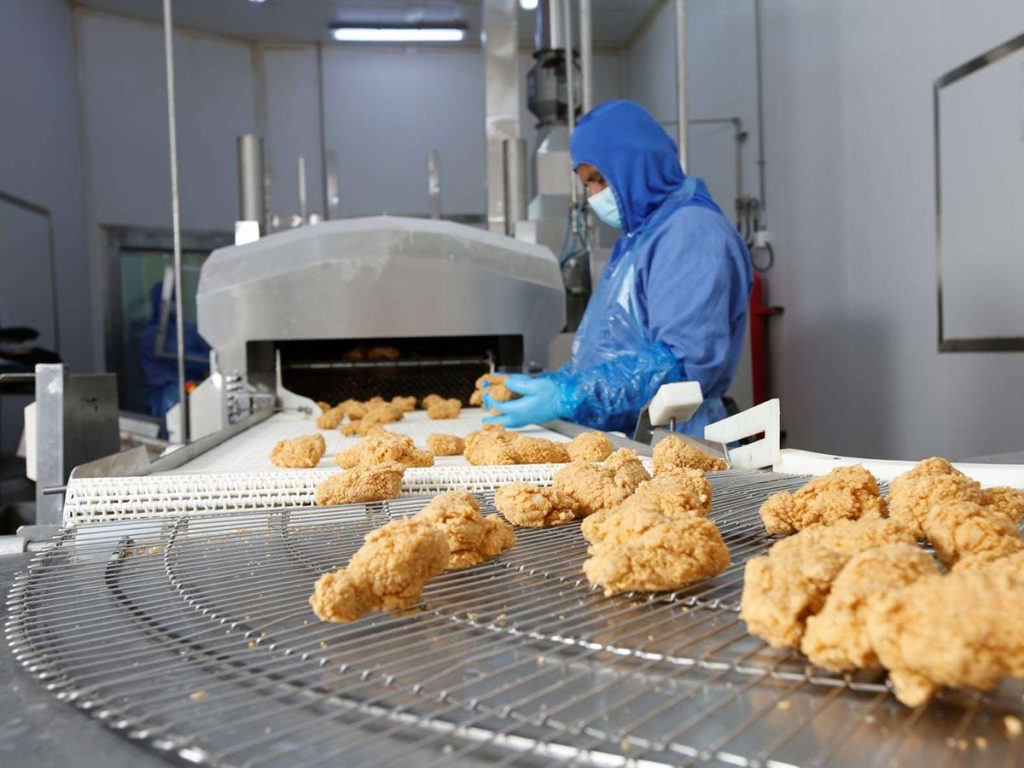 As part of sustained efforts to meet growing global demand for protein, US-based Tyson Foods, and Saudi-based Tanmiah Food Company have entered into a strategic partnership agreement.
The parties to the agreement are Tyson Foods and Tanmiah's wholly-owned subsidiaries—Agricultural Development Company (ADC) and Supreme Foods Processing Company (SFPC).
Tyson Foods is one of the world's leading food companies and a recognized leader in protein, while Tanmiah, which established its first company 60 years ago, is one of the biggest providers of fresh value-added poultry and other meat products, animal feed and health products and a fast-food brand franchise operator, with plans to produce more than one million birds per day by the end of 2025.
Significant milestone
"This partnership marks a significant milestone in Tanmiah's journey, through demonstrating our commitment to our pioneering role in supporting Saudi Arabia's food security and self-sufficiency goals," emphasized Zulfiqar Hamadani, CEO, Tanmiah.
"This investment will enable us to access poultry supplies in Saudi Arabia to meet the growing demand for protein in the Middle East and other markets," said Chris Langholz, President, International, Tyson Foods. "Expansion into international markets is a key part of our strategic growth plan and we're pleased to better serve customers in this region," he continued.
"The strategic partnership is expected to accelerate Tyson Foods' and Tanmiah's growth and generate significant value in the short and long term," commented Tan Sun, President, Tyson Foods APAC.
"This will be primarily achieved through further expansion across the value chain, and enhanced product, customer, and geographical diversification, as well as improvement of production and other operational processes," he added.
Substantial investment
As part of the agreement, Tyson Foods and Tanmiah have committed to invest substantially to expand the processing capacities of SFPC. This investment is aligned with Tanmiah's strategic expansion agenda and will result in doubling the company's production capacity in value-added products.
"In line with our ambitious growth plans and ongoing endeavors to deliver significant long-term value to shareholders and customers alike, we announce Tanmiah's partnership with Tyson Foods," explained Ahmed Bin Sharaf Osilan, Executive Board Member & Managing Director, Tanmiah.
Want to stay updated on the latest industry news and trends? Subscribe today to receive your monthly news highlights directly in your inbox!