Realises US$ 75.43mn in synergy value in less than three years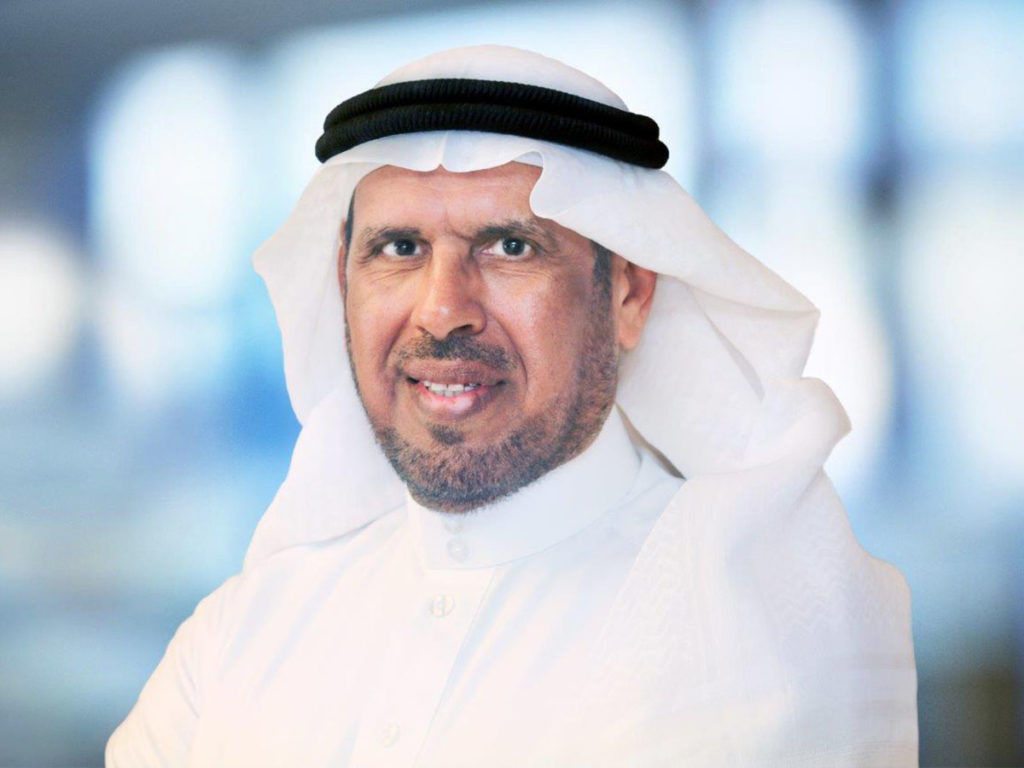 Saudi Arabia's Sahara International Petrochemical Company (Sipchem), one of the leading companies in the global petrochemical sector, has announced that it is firmly on track to achieve the financial and operational goals set out when the newly merged company was created in May 2019.
During the two and a half years since the merger of Saudi International Petrochemical Company and Sahara Petrochemicals Company to form Sipchem, the company has accomplished many significant milestones throughout its integration journey.
This target has already been surpassed six months ahead of schedule to reach a synergy value of SAR 298mn (US$ 75.43mn), a remarkable achievement that has been driven by increases in efficiency and productivity, according to a press statement.
The company has built on its strength and marketing capabilities, which helped achieve its integration objectives while taking advantage of Sipchem's strong presence in global markets and proximity to demand centers, customers, and consumers around the world. 70% of its products are marketed through its subsidiaries in Singapore and Switzerland.
Sipchem's focused efforts for effective decision steering and agility also drove increased efficiencies across core administrative functions, achieving improved accountability and talent retention throughout the organization. "Thanks to our combined resources, we succeeded in leveraging our diversified portfolio, which has enabled us to reach our targets much earlier than anticipated and achieve an annual growth in share value of 145%," commented Eng. Abdullah S. Al-Saadoon, CEO, Sipchem.
Want to stay updated on the latest industry news and trends? Subscribe today to receive your monthly news highlights directly in your inbox!