TIER e-scooters and e-bikes are readily available in selected zones in Jeddah and Riyadh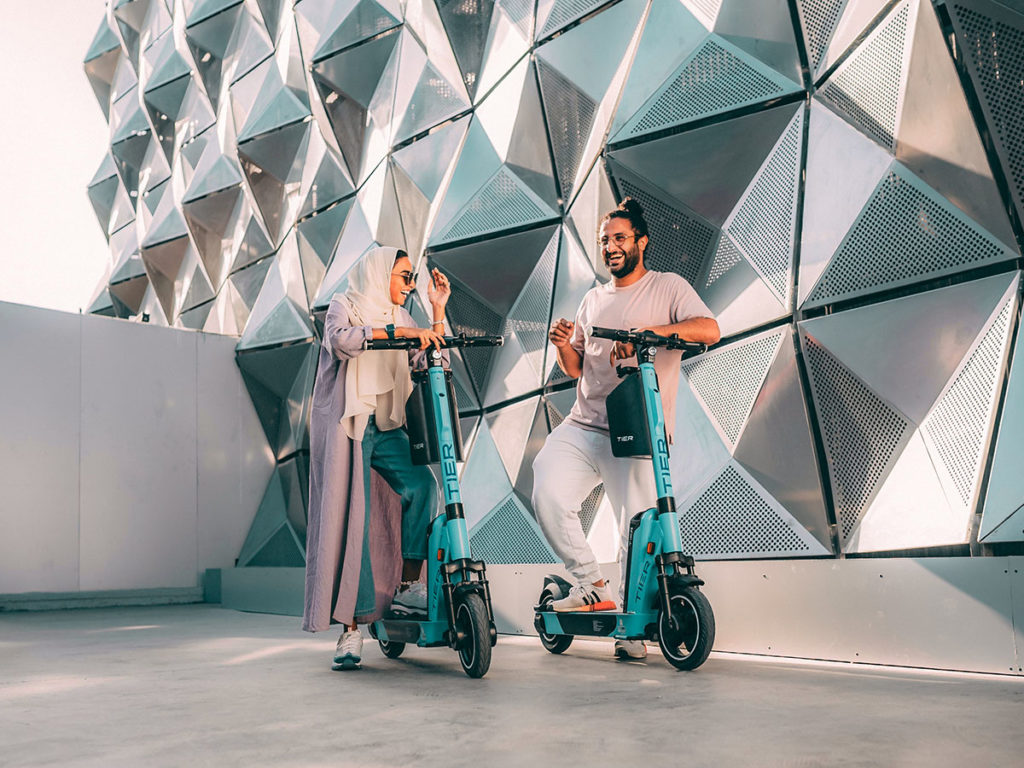 TIER, the world's leading shared micro-mobility provider has officially launched its e-scooter and e-bike service in Saudi Arabia in partnership with Sela Sport Company, the first fully-fledged sports marketing management firm in Saudi Arabia.
"Our launch in Saudi Arabia has come at the right time as TIER's e-scooters and e-bikes allow residents to travel longer distances using a sustainable transport method. This is just the beginning for Saudi Arabia, as we are aiming to launch e-scooters and e-bikes across other cities," noted Amir Melad, General Manager, Middle East, TIER.
The TIER e-scooter will consist of the latest model, the TIER 5. The new scooter model is designed for frequent urban use and has a service life of 5 years while effectively having an unlimited lifespan due to entirely modular, replaceable, and repairable components.
The e-bikes have pedal assistance up to 25 km/h. Each pedelec is equipped with a practical basket for storing luggage or shopping as well as a charging phone holder for easy navigation.
Residents in Jeddah and Riyadh may access TIER e-scooters and e-bikes by locating the nearest vehicle on the virtual map and unlocking the e-scooter or e-bike by scanning the QR code. Users have access to TIER's hassle-free virtual parking system, to finish the ride users can simply find a designated safe parking location and press the 'End Ride' button.
Want to stay updated on the latest industry news and trends? Subscribe today to receive your monthly news highlights directly in your inbox!