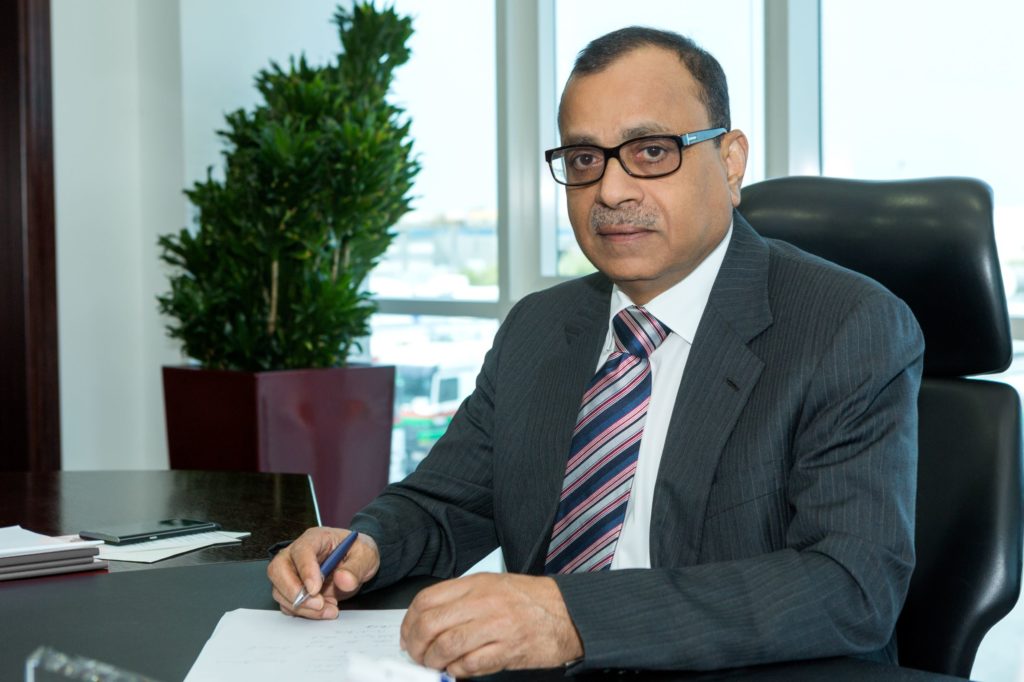 The Tristar Group recently announced the launch of its 2020 Sustainability Report Driving Sustainability in an Uncertain World
The 2020 Sustainability Report Driving Sustainability in an Uncertain Worldis available on the link: https://tristar-group.co/upload/Tristar-Sustainability-Report-2020.pdf
The report highlights the Group's key Environmental, Social and Governance (ESG) achievements in 2020 such as the Tristar Group's community outreach initiatives at the height of the Covid-19 pandemic; the launching of the LNG vessel, the continuation of the carbon emission reduction programme, the establishment of a Covid crisis management committee, the holding of the Second 'Safety at Sea' Conference via a webinar, and the reduction in its water consumption.
The theme of this year's WED (World Environment Day) is 'Ecosystem Restoration', which aims to prevent, halt and reverse the degradation of the ecosystems on every continent and in every ocean.
In the UAE, through the Storey Group, the Tristar Forest comprises of 1,000 trees which were planted recently in the Jebel Ali area. The Storey Group has partnered with Emirates Marine Environmental Group, as part of its global tree-planting campaign to collectively plant one billion trees around the world by end of 2025.
Want to stay updated on the latest industry news and trends? Subscribe today to receive your monthly news highlights directly in your inbox!