FY-2021 revenue increased 6.9% to SAR 921.2mn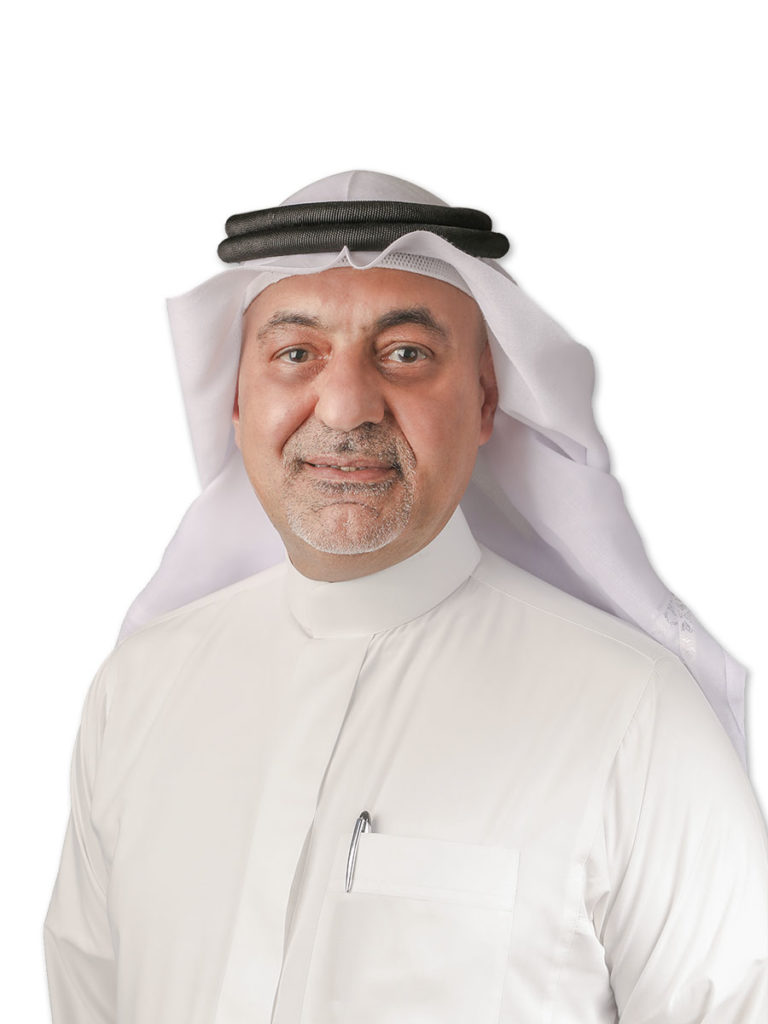 Saudi Industrial Services Company (SISCO), Saudi Arabia's leading strategic investor in ports and terminals, logistics parks and services, and water solutions, recently announced its financial results for the calendar year 2021.
Full year revenue, excluding accounting construction revenue, increased by 6.9% year-on-year to SAR 921.2mn-US$ 245.54mn (compared to FY-2020 adjusted revenue of SAR 861.6 million-US$ 229.65mn) driven by strong performance in the ports and logistics segments, the company revealed via a press communique.
Revenue for Q4-2021 decreased by 14.5% to SAR 205.1mn (US$ 54.67mn), compared to Q4-2020, due to pressure on gateway volumes across the Kingdom resulting from global logistics headwinds.
Gross profit for FY 2021 increased by 5.4% to SAR 446.5mn (US$ 119mn) largely driven by revenue growth in the ports and logistics segment. Q4-2021 gross profit decreased by 25.7% from Q4-2020 mainly due to the decline in the ports business gross profit
Reported net income for the full year period decreased by 58.5% to SAR 57.9mn (US$15.43mn), the press statement continued.
"On an adjusted basis, SISCO delivered strong top and bottom-line results in 2021, driven by market share growth in Jeddah Islamic Port for both gateway and trans-shipment volumes, and healthy performance in the logistics and water segments," affirmedMohammed Al-Mudarres, CEO, SISCO, Key milestones during the year, in support of delivering on the strategy, including the part divestment of the Group's direct equity stake in RSGT (Red Sea Gate Terminal), ramp-up in logistics capacity expansion by subsidiary LogiPoint, and an important independent sewage water treatment plant win by Tawzea.
Want to stay updated on the latest industry news and trends? Subscribe today to receive your monthly news highlights directly in your inbox!