District cooling company partners with Fast GmbH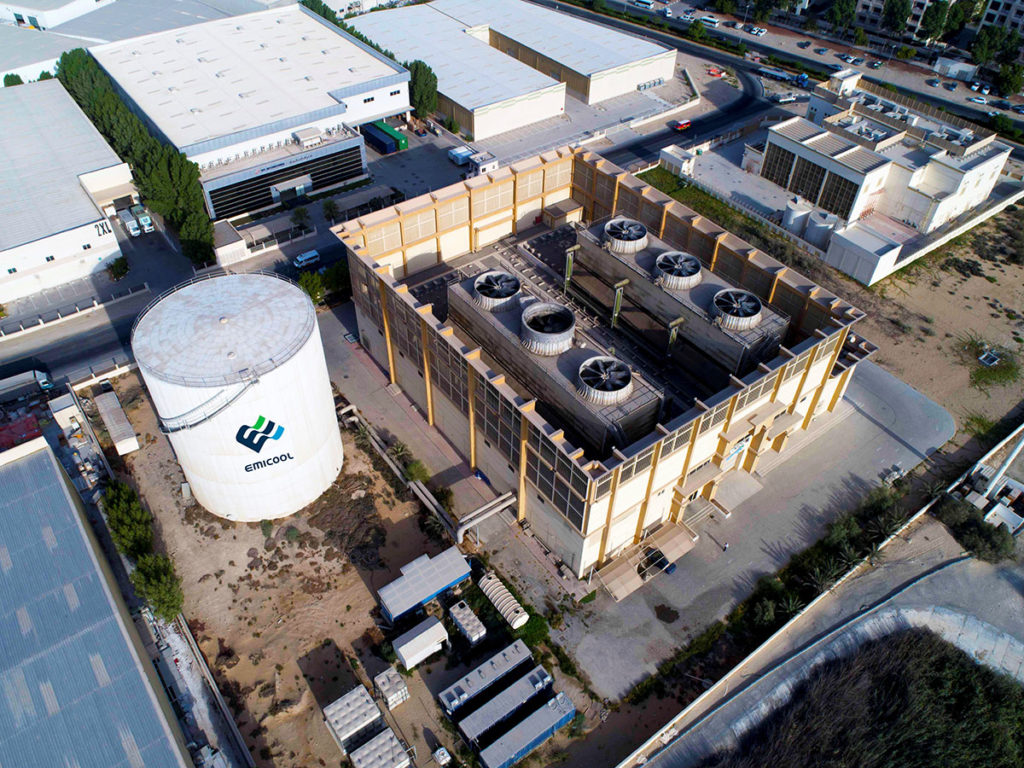 Emirates District Cooling Company (EMICOOL) has become the first district cooling service provider to use a real-time leak detection system using the Distributed Temperature Sensing (DTS) technology.
The innovative leak detection system has helped reduce chilled water network losses by almost 70% as compared to previous years, the company said in a press statement.
As part of the Chilled Water Network Leak Detection Project, Emicool with European based technology provider (Fast GmbH), is enabling early alerts of the underground leaks, reducing water loss, and is identified as a unique concept compared to all existing leak detection concepts like flow meter, pressure and other factors, the company revealed.
"We are extremely proud to be a part of this exciting journey to contribute and be an integral partner of the evolving district cooling industry and will continue to focus on the adoption of the state-of-the-art district cooling technologies with compliance to sustainability," said Dr Adib Moubadder, CEO, Emicool.
The chilled water pipe network will be implemented and expanded in phases across all Emicool facilities to accelerate the benefits of the unique concept across all areas of service.
Emicool was conferred with ISO (International Organization for Standardization) global certifications for quality, energy, and environmental management systems and is also the first district cooling Company in the MENA region with the Global Conformity (GC) Mark as a certified green company, the press statement concluded.
Want to stay updated on the latest industry news and trends? Subscribe today to receive your monthly news highlights directly in your inbox!