SAP highlights business benefits of real-time Ariba Platform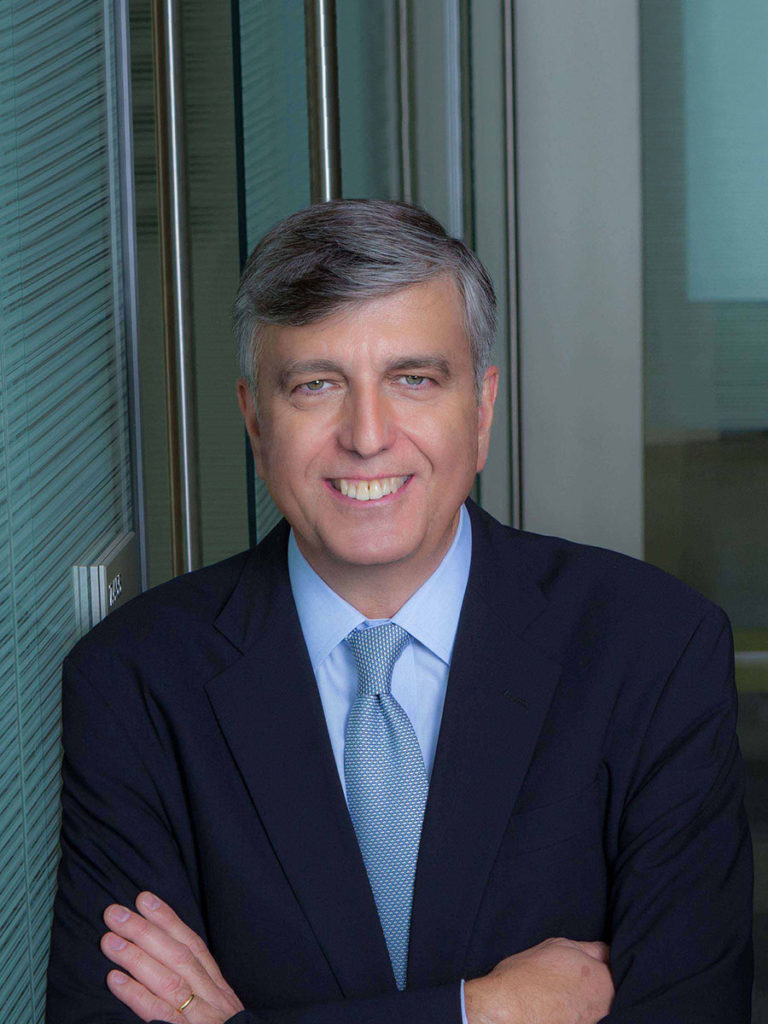 Etihad Aviation Group, incorporating the United Arab Emirates (UAE)'s national airline Etihad Airways, adopted SAP Ariba solutions to consolidate procurement operations in an effort to reduce negotiation cycle time, improve user experience and introduce e-invoicing with suppliers.
With the first nine e-auctions, the organization achieved double-digit cost savings, significantly reduced its vendor count, and awarded business to more local suppliers, helping to stimulate the local economy.
"The recent global pandemic accelerated execution of our digital transformation strategy to support our growth, enhance resilience in our supply networks, and advance our social and environmental agendas," asserted Cassie Mackie, Vice President of Sourcing and Procurement, Etihad Aviation Group. "
Al Dahra, a world-leading agribusiness, needed storage options for grain in desert conditions to support the UAE's food security. After posting its sourcing needs on SAP Ariba Discovery, Al Dahra received in under three days 142 enquiries from suppliers around the world. An online auction created a 15 percent price reduction, it was revealed in a press communique.
"One of the key reasons why we have opted for SAP Ariba was the power of its network, the ability to source suppliers in different countries is unique. Foer us this is quite important on a strategic level. It gives us a lot of assurance and it helps us to comply with the growing demands of the business," remarked Mohamad Saker, Chief Corporate Services, Al Dahra. "SAP's Procurement Reimagined event is providing a global platform to showcase how Middle East organizations are using SAP's innovative procurement technologies to become Intelligent Enterprises that are more resilient, competitive and sustainable," commented Claudio Muruzabal, SAP President Middle East, Africa, and Southern Europe.
Want to stay updated on the latest industry news and trends? Subscribe today to receive your monthly news highlights directly in your inbox!