Inaugural SAP Signavio Business Process Transformation Forum held in Monaco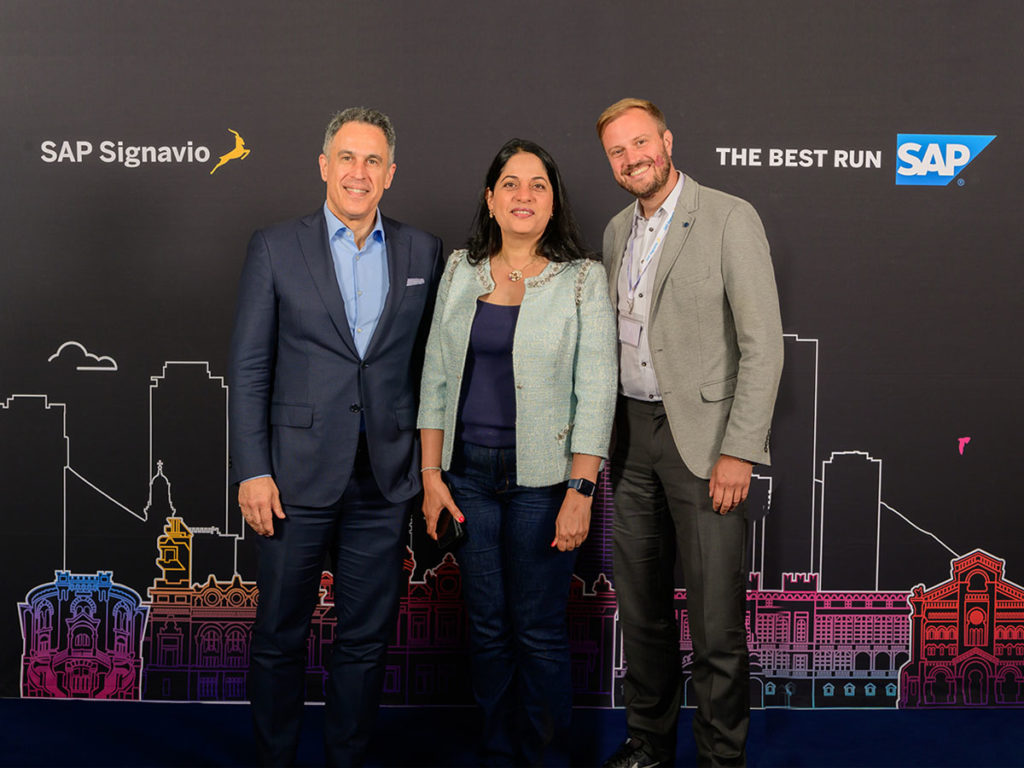 Methods and resources to harness disruption and innovate business processes in a sustainable way were major talking points as thought leaders and business visionaries from 15 countries across Europe, the Middle East and Africa gathered in Monaco for the recently concluded SAP Signavio Business Process Transformation Forum.
The inaugural forum organized by SAP Signavio included presentations on data-driven sustainability approaches to balance profit and planet; technological solutions to drive sustainability and growth; and business process excellence as a driver for success in an ever-changing world.
"As customers of all sizes and industries seek to create a path from resilience to agility, this forum felt like a great platform to discuss agility in the context of the current business environment, while unfolding SAP's and specifically SAP's Signavio capabilities to address those challenges," affirmed Emmanuel Raptopoulos, President, SAP's Southern Europe, Middle East, and Africa (EMEA South) region.
Signavio was acquired by SAP in 2021 to complement its holistic process transformation solutions, creating an end-to-end business process transformation suite that helps companies to quickly understand, improve, transform, and manage their business processes at scale.
"This is the power of SAP Signavio; it enables companies to discover, understand, benchmark, improve, and transform all business processes, rapidly and at scale, so that they can orient themselves amid change," asserted Dr. Gero Decker, SAP Signavio Co-General Manager and one of Signavio's founders in 2009.
SAP Signavio solutions enable companies to achieve sustainable excellence by continuously analysing, streamlining and improving all business processes to ensure agility, enhance relations with all stakeholders," observed Hoda Mansour, EMEA South Head, SAP Signavio.
Want to stay updated on the latest industry news and trends? Subscribe today to receive your monthly news highlights directly in your inbox!