PubMatic Company commits to publish sustainability goals in 2022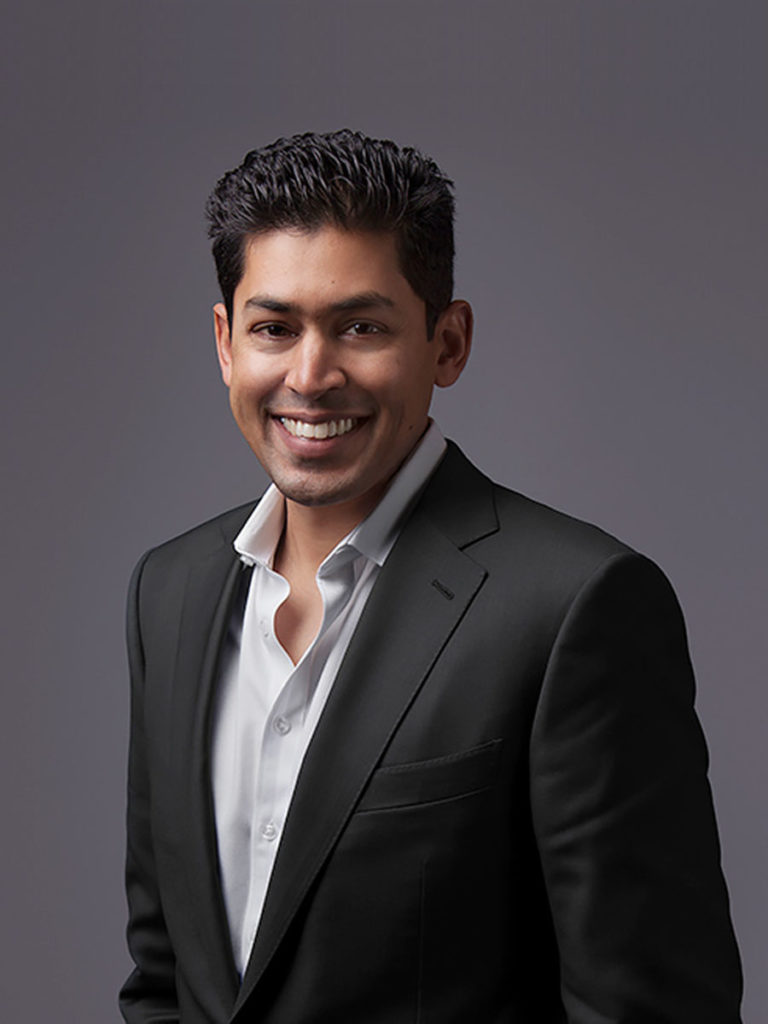 Pubmatic, an independent technology company delivering digital advertising's supply chain of the future, recently announced that all its global data centres are now powered by 100% renewable energy.
The company achieved this significant milestone as it embarks on a comprehensive, multi-pronged sustainability plan by the end of 2022.
At PubMatic, most of this consumption occurs within 10 global data centres, which account for over 90% of the company's energy usage.
By owning and operating its own infrastructure, PubMatic has greater control over the reduction of energy consumption and reliance on fossil fuels, according to a corporate press communique. 
To achieve the 100% benchmark, PubMatic executed a renewable energy strategy that included collaboration with data centre colocation providers and procurement of qualified renewable energy through virtual power purchase agreements (vPPA) and retail supply agreements.
"The digital advertising supply chain of the future will be transparent and efficient, and it will also be responsible.
The advertising industry must focus on reducing its environmental impact and prioritize sustainability in infrastructure and operational practices," asserted Rajeev Goel, Co-founder and CEO
PubMatic plans to develop and publish specific goals by the end of 2022 focused on improving sustainability across the global company's owned and operated data centres, offices, and daily business processes with customers and partners, the press note concluded.
Want to stay updated on the latest industry news and trends? Subscribe today to receive your monthly news highlights directly in your inbox!