Christian Klein emphasizes the need for every organization to holistically transform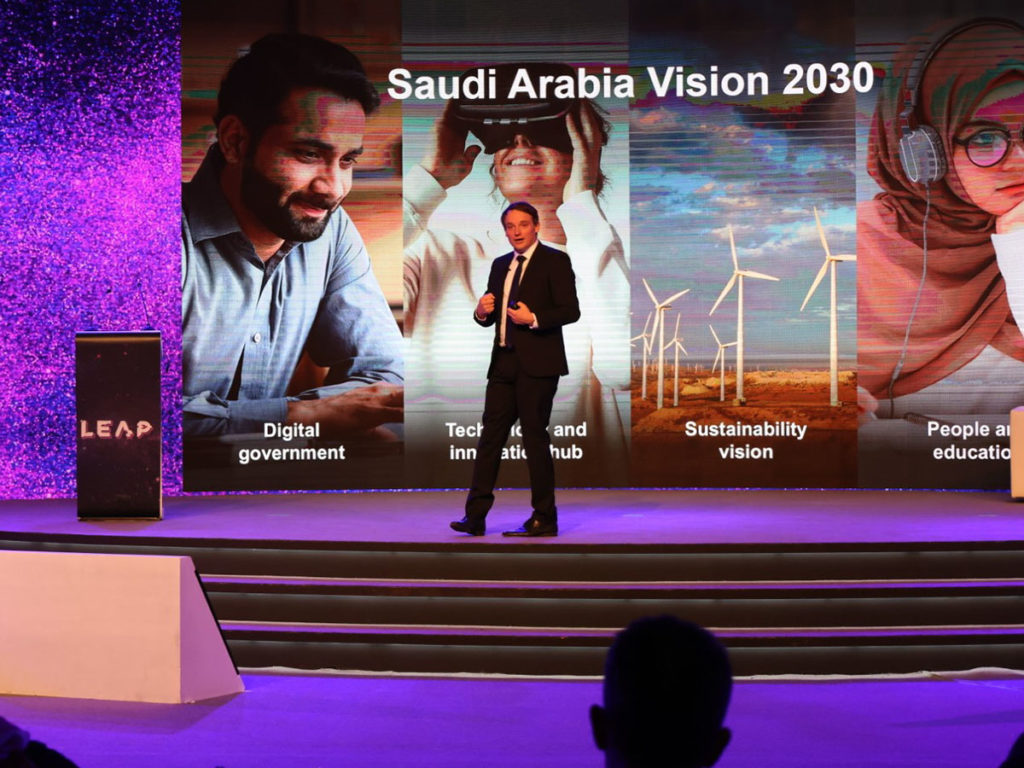 Christian Klein, Chief Executive Officer and member of the Executive Board, SAP SE, recently delivered a keynote speech at LEAP 2022 in Riyadh, Kingdom of Saudi Arabia.
He highlighted the importance of digital transformation in today's challenging environment and showed how technology can help turn the most pressing social, economic, and environmental challenges into opportunities.
The CEO of SAP emphasized the need for every organization to holistically transform, showing how SAP can help them manage their green line together with top and bottom lines.
He also highlighted how technology can support companies in becoming intelligent, networked, and sustainable enterprises, while focusing on how SAP accompanies them on every step of this journey, based on 50 years of experience, innovation, and trusted collaboration to create a sustainable world together.
The supply chain crisis impacting businesses could be resolved if firms uses Artificial Intelligence (AI) to work closer together he observed.
The LEAP conference features more than 400 speakers set to address the promises of modern technology and the increasing prominence of digital economies. Over 700 exhibiting companies will be represented from over 80 countries. The Conference will run from 1 to 3 February Riyadh Front Expo Centre, Saudi Arabia.
Want to stay updated on the latest industry news and trends? Subscribe today to receive your monthly news highlights directly in your inbox!