New Carbon Visibility dashboard makes monitoring carbon dioxide emissions easy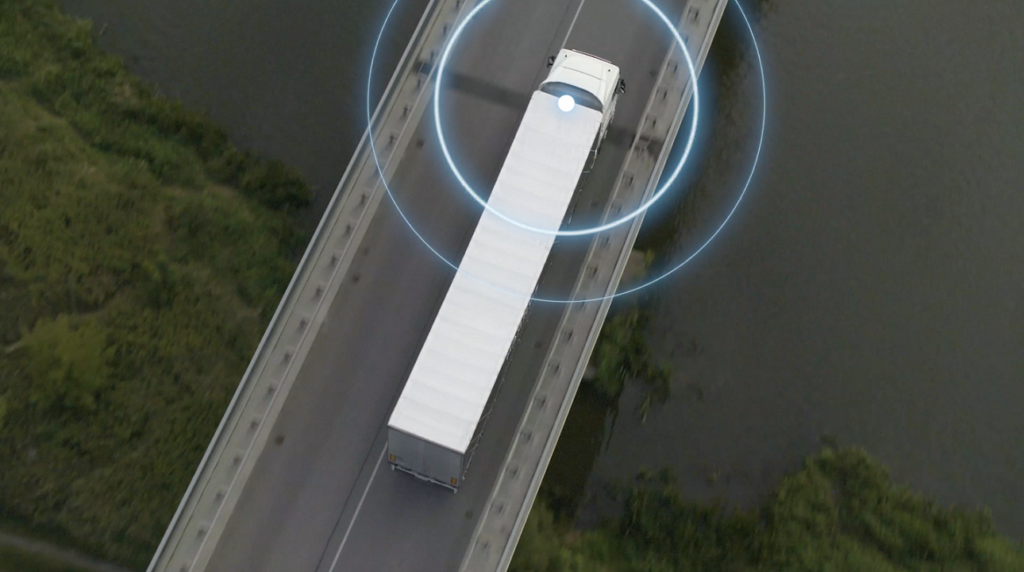 Shippeo, a leading provider of global and multimodal shipment visibility, recently announced new products and major platform enhancements, as part of their feature-packed 2022 Spring platform release.
The updates focus on customer satisfaction, new innovations, performance, and meeting evolving market needs. A new CO2 emissions calculator provides critical information on carbon emissions and other greenhouse gasses from supply chain transport and distribution for shippers, logistics service providers and carriers, the company said in a press communique.
Container tracking using Shippeo's Ocean Visibility solution is now faster and easier with a new user experience and powerful monitoring capabilities. In addition, timesaving usability enhancements, data quality improvements and ETA accuracy advancements are introduced for the company's market-leading Road Visibility product. Finally with the migration to Google Cloud and Snowflake, significant performance and scalability upgrades are added to the Shippeo platform.
Spring platform
"Our latest Spring platform release is packed full of new features and capabilities for customers," explained Anand Medepalli, Chief Product Officer at Shippeo, "This includes a completely new Carbon Visibility offering for accurately calculating carbon dioxide and other greenhouse gas emissions at the shipment level, as well as major enhancements to our Ocean and Road visibility solutions. We are evolving our platform to not only meet the needs of our customers today, but also to solve tomorrow's supply chain problems," he continued.
Accurate, consolidated carbon dioxide emissions monitoring for shippers and carriers Carbon Visibility offers shippers and logistics service providers a consolidated view of CO2 emissions for upstream and downstream transport and distribution activities in one place, bringing a number of new capabilities to help companies monitor progress towards sustainability objectives, the press statement continued.
Carriers also benefit from the new Carbon Visibility offering, allowing them to avoid the time-consuming manual work that they are faced with today to calculate emissions on behalf of their clients.
Instant reports
Carriers can now use Shippeo to instantly generate carbon dioxide emission reports, which should allow them to more easily allocate carbon dioxide emissions from a single vehicle to multiple customers in LTL/groupage scenarios based on their business rules.
Infrastructure improvements to boost data quality and user experience
Shippeo's platform has been migrated to Google Cloud Platform in its entirety, representing a major improvement in infrastructure. The shift ensures significant scalability, performance and localization capabilities along with enhanced security for customers, the press note concluded.
Want to stay updated on the latest industry news and trends? Subscribe today to receive your monthly news highlights directly in your inbox!