Company's sustainability dashboards enable businesses to monitor freight carbon emissions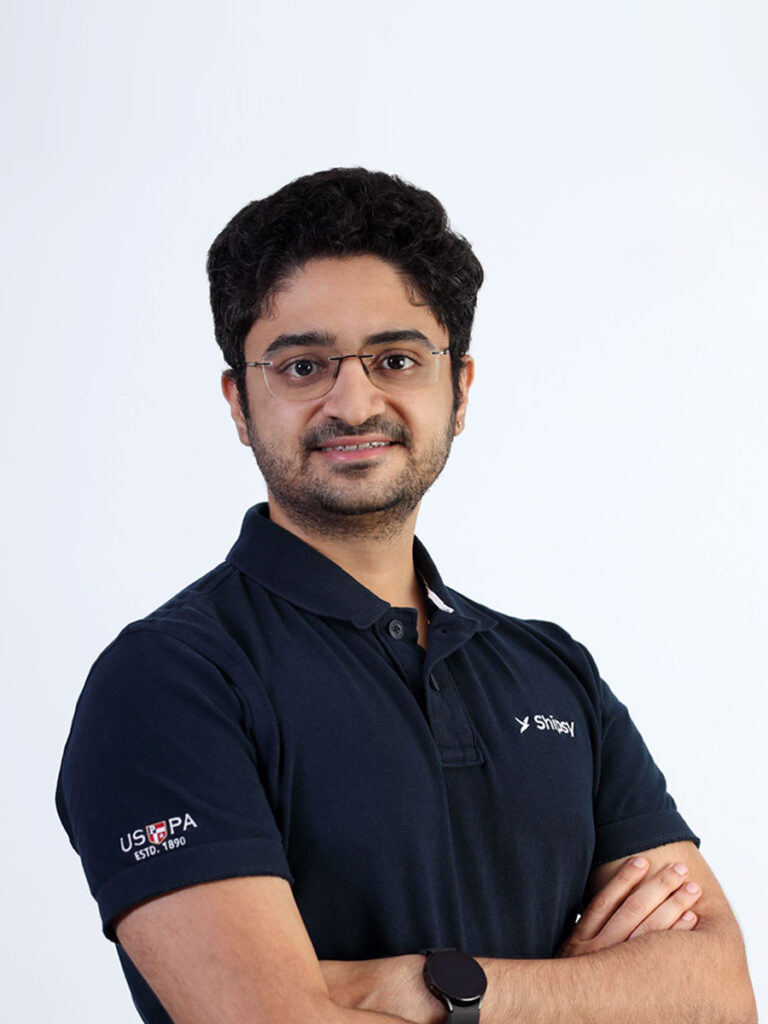 Shipsy, a global smart logistics management technology provider, recently showcased how its technology empowers 200+ businesses worldwide to drive cost-efficient and sustainable logistics at GITEX 2022.
With the cross-border eCommerce activities intensifying, fuel prices fluctuating, profit margins getting thinner, and eCommerce returns rising, businesses in the Middle East are posed with challenges that, when addressed using the right technology, can transform into novel opportunities, a press communique stated.
For instance, advanced routing capabilities and capacity optimization drastically reduce logistics costs and boost delivery productivity by ensuring up to 14% more deliveries per driver and enhancing vehicle capacity utilization by 31%.
Besides, expectations around delivery SLAs (Service Level Agreements) such as stringent OTIF (on time, in full) adherence and delivery timelines in the region, have also evolved, with more customers looking for same-day deliveries.
Shipsy's sustainability dashboards enable businesses to monitor the carbon emissions of their freight even before the shipment journey commences. This advanced visibility into carbon dioxide emissions empowers them to choose a logistics service partner that follows sustainable best practices and helps reduce a negative environmental impact.
"All our combined capabilities can drive companies to easily absorb unprecedented costs and make their operations more resilient, eco-friendly, ensure a healthy bottom line and a seamless customer experience," stressed Soham Chokshi, CEO and Co-founder, Shipsy.
Want to stay updated on the latest industry news and trends? Subscribe today to receive your monthly news highlights directly in your inbox!