62% of manufacturers in the Middle East, Turkey, and Africa worry about siloed technology environments—IDC Study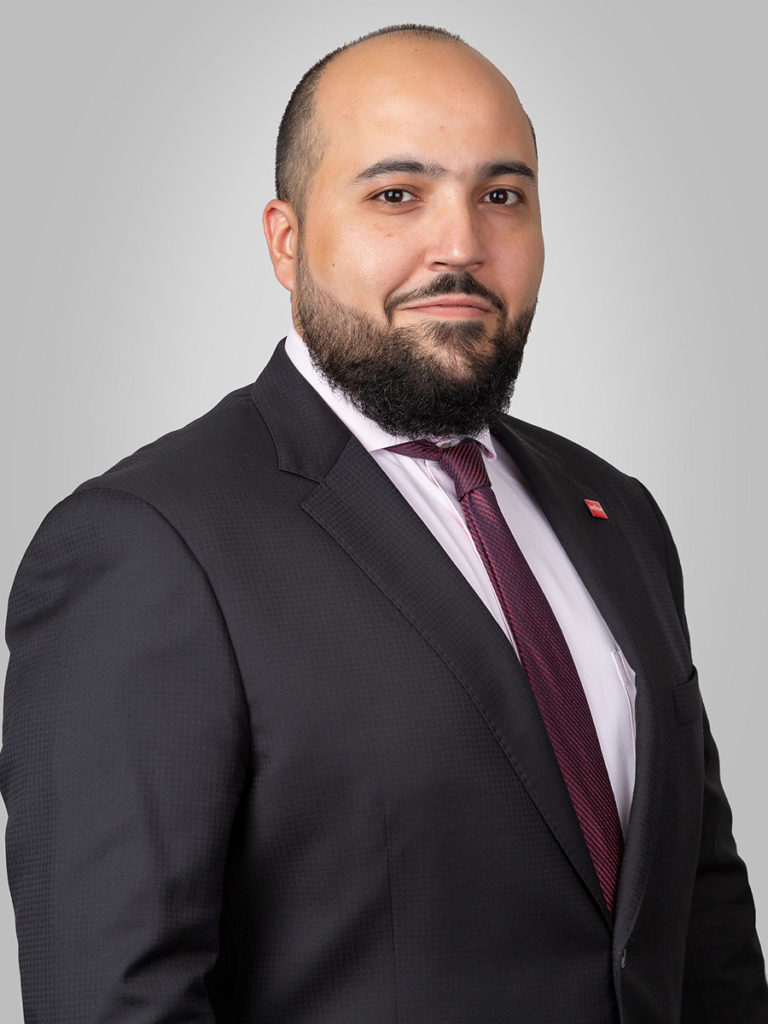 While an impressive 76% of manufacturers in the Middle East, Turkey, and Africa (META) region are currently engaged in, or about to start, a formal digital transformation (DX) programme, a significant proportion risk limiting their efforts by failing to connect key elements including DX initiatives, data, and technology environments, according to a recent info brief by market intelligence and advisory company IDC.
The info brief, which was sponsored by Infor, refers to 'Islands of Innovation' as a key challenge, with siloed DX initiatives, siloed data, and siloed technology environments highlighted as three particular challenges for manufacturers to be aware of and fix.
In total, 44% of organizations said their DX initiatives are not integrated, undermining the perception of DX as being everyone's responsibility, and that their digital roadmap focuses on the short term and fails to factor in the long-term transformation of their industry.
Siloed data
51% of organizations pointed to siloed data as a challenge, driven by limited understanding of existing data assets, and a lack of enterprise-wide data management. This is often exacerbated by un-integrated decision-making based on small subsets of data using rudimentary analytic models.
Meanwhile, 62% of organizations worry about siloed technology environments. Indeed, in many organizations, multiple digital technology environments exist separately from core IT. Some organizations have consolidated this into two separate technology environments – core IT and digital innovation – connected via APIs, the info brief states.
The good news is that organizations can overcome these challenges and improve their chances of successful DX by adopting a cloud-based integrated digital platform to connect the islands and break the silos.
Extensive Restructure
To achieve this, manufacturers need to extensively restructure, placing data at the centre of their processes to increase speed, agility, efficiency, and innovation, according to IDC. Enterprise applications need to be powered by an intelligent core that analyzes different types of data from a myriad of sources.
"It's vital for manufacturers to achieve successful digital transformation due to rapidly changing customer profiles, business models, and the proliferation and growing use of apps and digital devices," noted Jebin George, IDC Programme Manager.
"By adopting an integrated digital platform, manufacturers can increase their chances of successful digital transformation, which can help them automate, add value to their business, and position them to prosper as we move into the Fourth Industrial Revolution," he added.
The Millennial / Gen Z Generation
This message is especially pertinent in the Middle East, where 75% of the population is Millennial or Gen Z, providing a growing base of digital consumers. Moreover, national industrial development plans across the region are focused on digitalization of the manufacturing sector, and a high volume of 'digital-native' enterprises are creating business models that could present new opportunities to manufacturers.
"Manufacturers in the region face numerous challenges, but with the right approach, adversity can always be turned to opportunity. It is important for manufacturers to take a step back and ensure that they develop the right DX strategy with an integrated platform at the core," observed Khaled AlShami, Infor Senior Director, Solution Consulting, Middle East and Africa. "We're excited to help manufacturers transform successfully and take manufacturing into the digital era," he concluded.
Want to stay updated on the latest industry news and trends? Subscribe today to receive your monthly news highlights directly in your inbox!