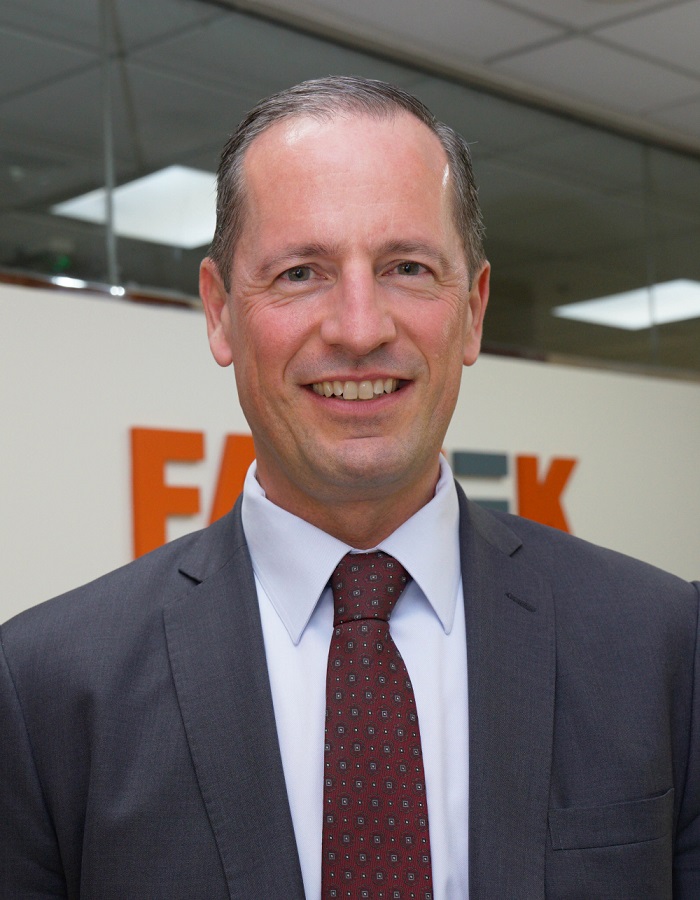 Leading UAE FM company Farnek, has developed its own health, safety, environment & quality management (HSEQ) app to raise staff awareness and improve operational efficiency
Leading UAE-based smart and green facilities management (FM) company Farnek, has launched its latest in-house innovation, a Health, Safety, Environment and Quality Management (HSEQ) mobile app, which aims to raise staff HSE awareness, monitor health and safety compliance, boost innovation, improve operational efficiency and quality management.
Specific features of the bespoke app include, hazard, technical and HSE incident reporting, plus HSEQ technical data, audit checklists and inspection reports. It also includes monthly maintenance and cleaning checklists, task specific risk assessments, Permit to Work, HSEQ Alerts and immediate Covid-19 reports.
The custom-built application now gives Farnek staff and HSEQ management teams, quick and easy access to a complete array of online information, at any time, wherever they are, which they can capture and share running under the umbrella of latest and innovative state of the art HITEK – Farnek Solutions 4.0
Built on latest mobility and cloud architecture, the app also affords increased accuracy when it comes to analysing data, reports and record-keeping and can identify necessary actions to be carried out and even distributes these to relevant personnel for follow up and further action. Images can also be uploaded with reports to add a visual record.
"This is a significant step forward for our HSEQ division. It will virtually eradicate any delays reporting an incident, which was previously labour intensive, time-consuming, and generated a lot of paperwork. It was also open to human error when compiling records and producing reports," said Markus Oberlin, CEO, Farnek. "We also have the added advantage that it will also support our sustainability goals, through paperless reporting," he added.
The HSEQ app is accessible through Farnek's enterprise, single sign on, secure and branded app. The one stop vibrant platform with a host of features that will help to keep Farnek employees updated, with the latest company news and services, through customised notifications, which can also be integrated with social media platforms.
Another ingenious feature is that the app facilitates a digital payroll system via RPAY cards, to help employees send remittances seamlessly to their families abroad. It also offers convenient access to all other internal Farnek applications and there's even a 'good idea' section, where users can put forward innovative ideas and suggestions to Farnek management.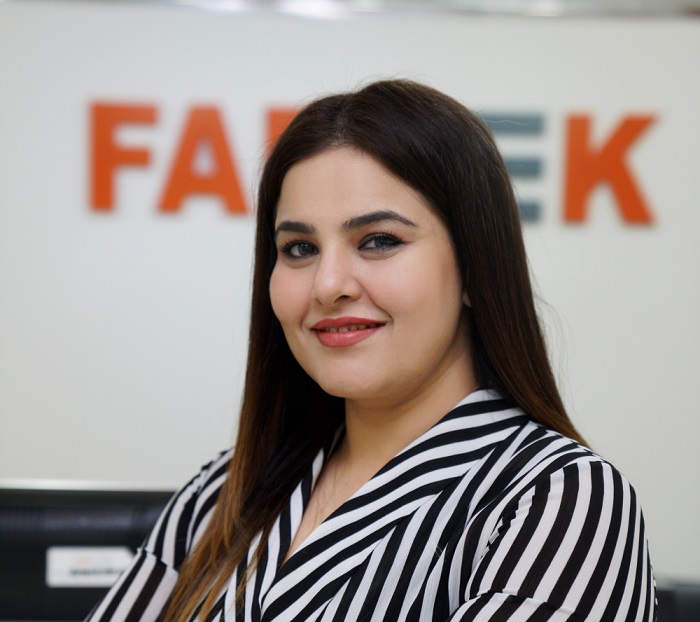 Commenting on how the HSEQ app, complements Farnek's smart business strategy, Javeria Aijaz,Senior Director – Technology and Innovations, said, "In short, the Farnek platform is designed to achieve paperless automated reporting systems, 100% online incident reports and to create a vibrant workspace with improved HSEQ awareness."
Farnek's ICT team has been at the forefront of the company's technological transformation, having recently launched its new 5G and Wi-Fi 6 enabled, 24/7 command and control room. Increasingly it will connect assets from multiple sites, so that they can be centrally monitored and managed.
"Ultimately our vision is one of a far reaching, digitally connected organisation, empowering our employees, for the benefit of our customers, by driving innovation and efficiency through a stream of technically advanced and cost-effective solutions, developed in-house.
"The HSEQ app is key to our integrated approach to FM digitilisation and we are now planning to develop a sustainability management module, a web app and an IOS app," added Aijaz.
Want to stay updated on the latest industry news and trends? Subscribe today to receive your monthly news highlights directly in your inbox!