P&O Maritime Logistics, Move will help debottleneck customer supply chains in the Middle East region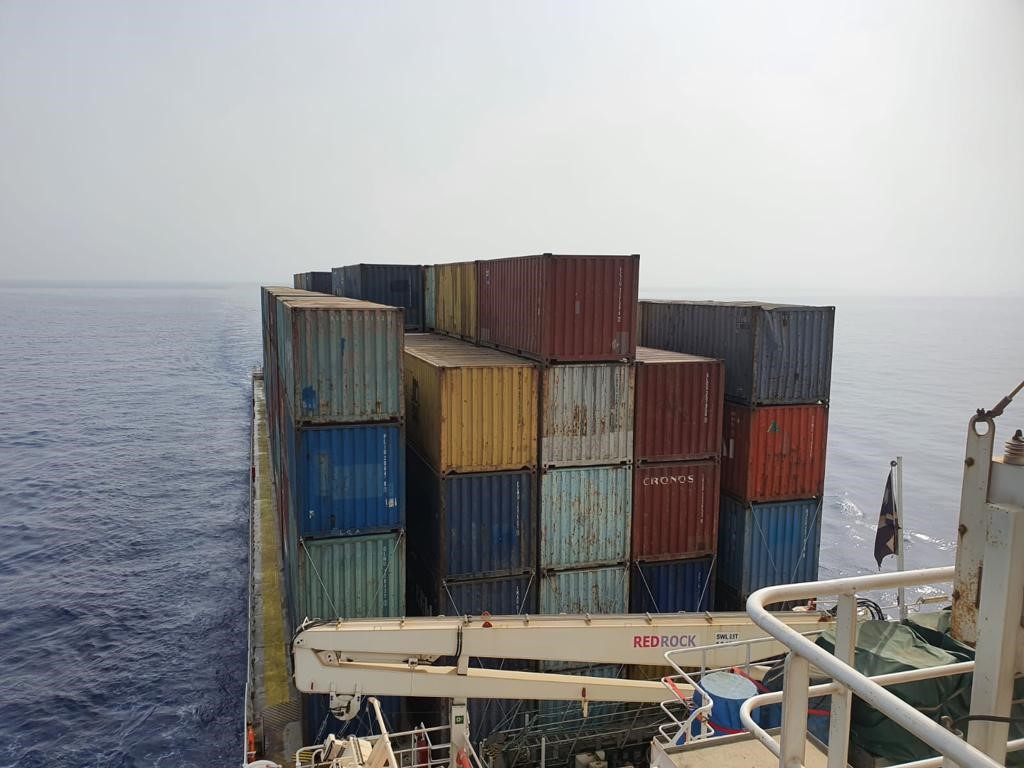 P&O Maritime Logistics will help debottleneck customer supply chains by ensuring there is a faster cargo turnaround, enabled by the company's unique and recently modified Multi Carrying Vessels (MCVs) that now can carry containerised cargo.
In partnership with Unifeeder, it will increase connectivity across the Red Sea between Port of Jeddah and Port Sudan.
As a 'micro' feeder, the new MCV line has the unique ability to bypass congestion. The shallow draft MCVs use less space and can access areas of the port where larger ships cannot fit due to their size and length. This is useful when connecting feeder ports, such as Port Sudan, with hub ports, such as Port of Jeddah.
P&O Maritime Logistics began modifying MCVs following the successful trials with the Topaz Lena, where they found they could deliver faster turnaround times to their customers with their cargo, where the port turnaround time can be reduced by 70-80%.
Two of P&O Maritime Logistics' recently modified MCVs, the Topaz Lena and the Topaz Volga, have been contracted for the new route and work has already started for both vessels.
"Seeing such niche feeders operating successfully forms a blueprint for further expansion with new and existing clients," commented Martin Helweg, CEO
"With continued growth in the containerised cargo business across the Red Sea, the new service will capitalise on the market opportunities," remarked Hui Khoon, COO, Network of Unifeeder FZCO.
Want to stay updated on the latest industry news and trends? Subscribe today to receive your monthly news highlights directly in your inbox!