New market expansion and partnerships attained in 2021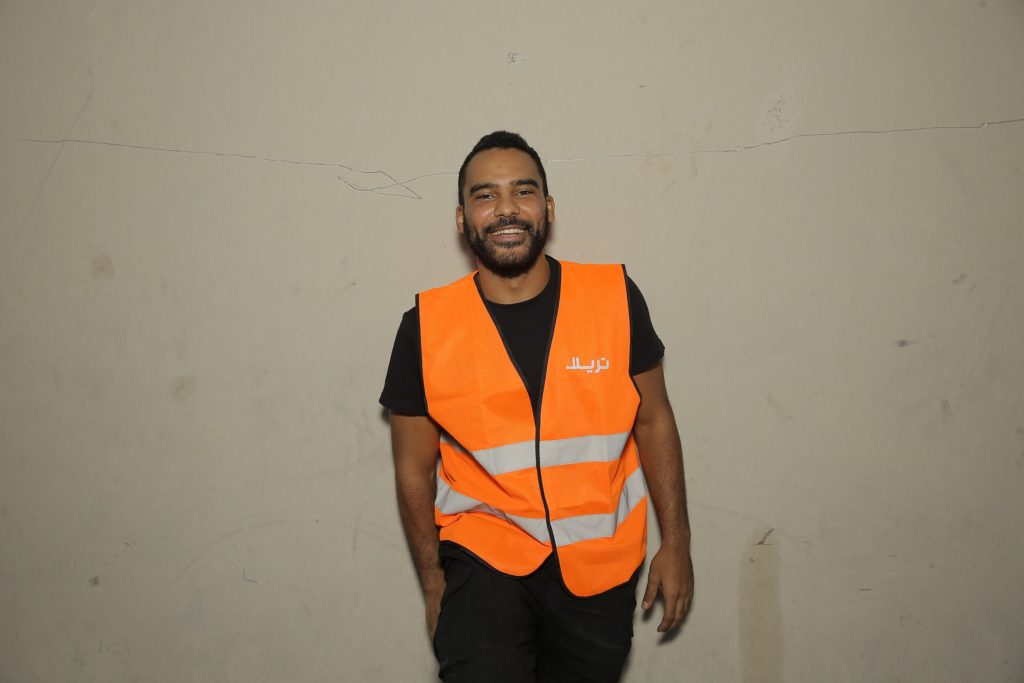 Trella, the fastest growing digital freight marketplace in MENAP (Middle East, North Africa and Pakistan), is nearing the conclusion of a stellar year. In 2021, Trella cemented its position as regional market leader, and a direct contributor to the region's economic growth and prosperity, the company reported in a press communiqué.
The MENAP Road Freight market is a significant one, worth US$ 50bn. The pandemic-induced e-commerce boom and expansion of free trade agreements have contributed to this growth, and demand for digital freight services is expected to accelerate as the world recovers from the pandemic.
In 2022 Trella anticipates the first quarter to include multiple new market entries in the GCC, and M&A, as Trella seeks to consolidate the wider value chain, the press statement continued.
In June 2021, Trella completed a US$ 42mn funding round, comprising US$ 30mn new equity and US$ 12mn debt facilities. Fundraise proceeds are being invested in tech capacity and product development to fuel growth, accelerate the Company's journey to reduce the costs of moving goods, and continue being the regional market leader.
Partnership
In July 2021, Trella announced a partnership with ExxonMobil Egypt to expand and empower its network of trucks across Egypt. The partnership was ExxonMobil's first direct investment and collaboration with a tech start-up in the MENA region.
In October 2021, Trella announced its expansion into the UAE. This extended the Company's ability to seamlessly support trade and trucking across the GCC, especially between the UAE and Saudi Arabia. Trella currently has operations in four countries—its home market in Egypt, Saudi Arabia, Pakistan and the UAE.
"We are excited for Trella in 2022 with multiple new market entries and some M&A planned for the first quarter, all of which paves the way for the next frontier of efficiency of trucking in the MENA region," affirmed Omar Hagrass, CEO and Co-Founder, Trella.
Want to stay updated on the latest industry news and trends? Subscribe today to receive your monthly news highlights directly in your inbox!