Volvo Cars saw Q1-2022 sales improve by 61.5% compared to last year same period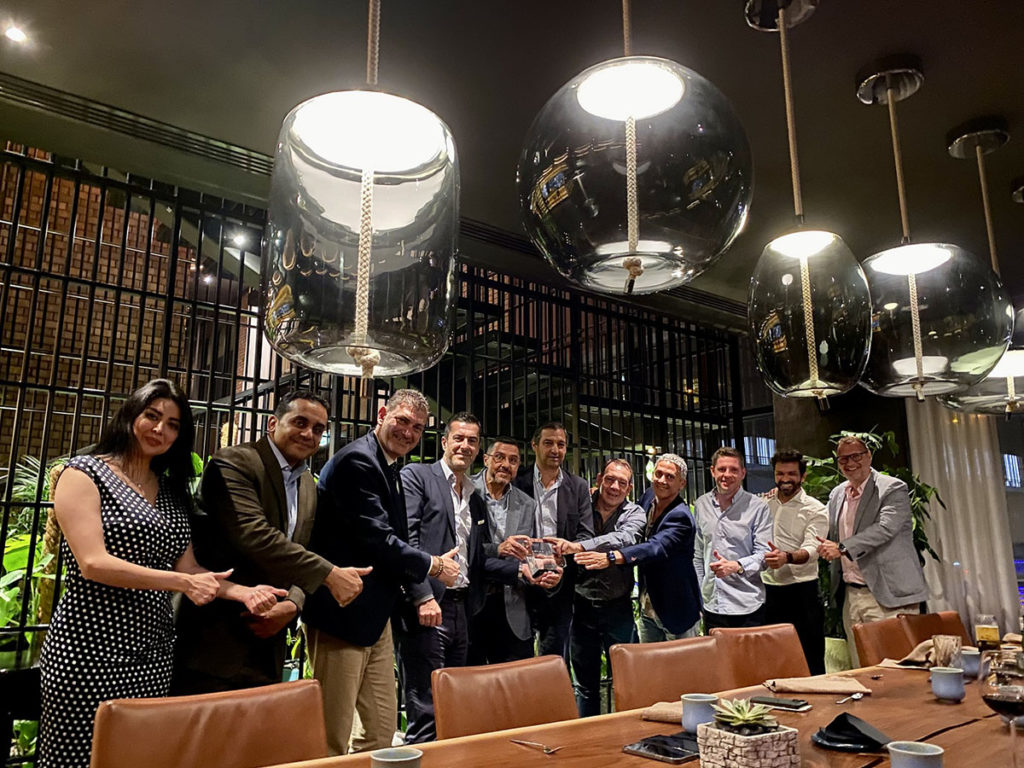 Al-Futtaim's Trading Enterprises, the official distributor of Volvo Cars in the UAE, recently announced an encouraging 61.5% increase in Volvo sales in Q1-2022 compared with the same period in 2021.
Globally, Volvo Cars' plug-in hybrid and fully electric Recharge models remain popular among customers and the share of electrified cars continued to rise. In the first quarter, Recharge sales made up 34 per cent of total sales, whereof fully electric cars made up 8 per cent doubling in the space of the last two quarters.
That share will continue to grow as Volvo increases annual production capacity of fully electric cars to 150,000 units after summer. For the full year 2022, Volvo Cars expects continued high growth of fully electric cars.
Top selling models
In the UAE, 2022's top selling model are Volvo's XC60, followed by XC90 and the XC40. A firm favourite among customers, the Volvo XC range's provides premium SUVs that are versatile, beautifully designed, technologically advanced, and highly safe for drivers and passengers.
Volvo's Plug-in Hybrid and electrified Recharge sales in the UAE accounted for 7.1 per cent of the total sales in Q1 2022 which has increased by 87.5 per cent compared to same period last year.
Concurrently with this impressive growth, Volvo Cars UAE was also recognised for a second year in the Volvo 2022 Excellence Club Competition. An initiative by Volvo Cars Importers EMEA, the Excellence Club competition was formed to celebrate its best players in the region.
"We are thrilled report impressive growth compared with 2021 whilst also being recognised by Volvo Cars HQ for our unwavering commitment to the brand and our customers in the UAE," observed Oscar Rivoli, Managing Director, Trading Enterprises.
Want to stay updated on the latest industry news and trends? Subscribe today to receive your monthly news highlights directly in your inbox!