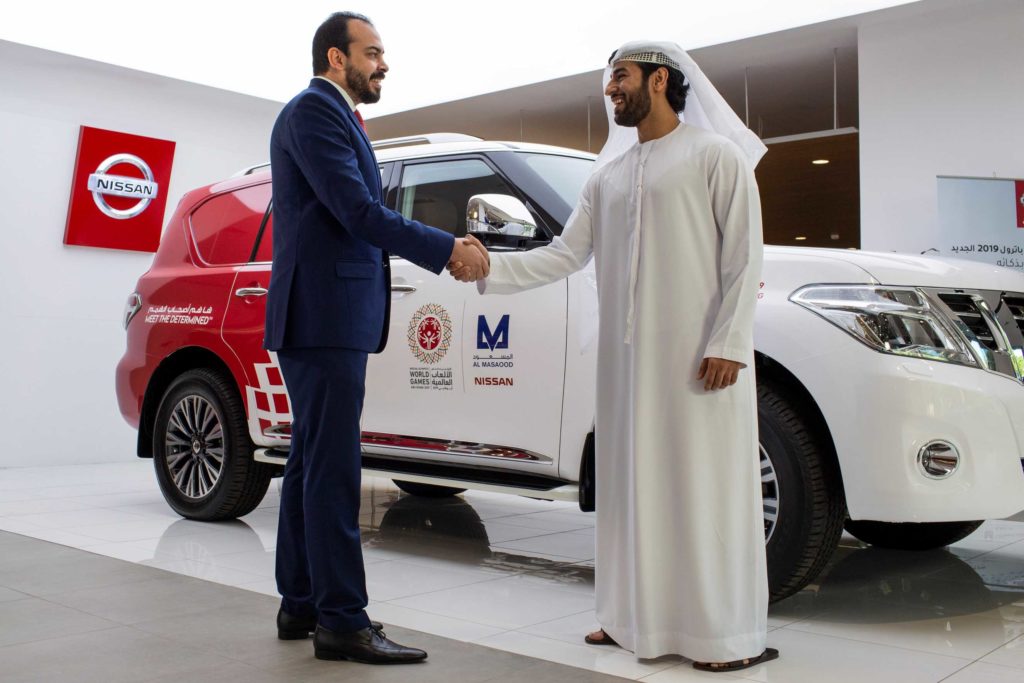 Nissan dealer taps into Kanari's experience management platform
Al Masaood Automobiles, the authorized distributor of Nissan, INFINITI and Renault in Abu Dhabi, Al Ain, and the Western region, has partnered with Kanari, a Dubai-based experience management technology company to leverage the power of real-time customer feedback in driving improvements in customer experience.
Kanari's experience measurement solution allows Al Masaood Automobiles to engage with a significantly higher number of customers than was previously possible and gives teams across the entire organization the ability to recover dissatisfied customers in real-time thereby reducing the business impacts of negative customer experiences.
Furthermore, the insights uncovered by Kanari give the team a better understanding of both the customer and the market, which in turn significantly helps with defining training programs and internal improvement plans to ensure customer needs are always being addressed.
"Thanks to Kanari's innovative platform, we are communicating with a very wide customer base easily and listening to their feedback to better understand their needs and taking action to improve their customer journey," noted Stephan Davies, General Manager-Customer Experience & Network Development, Al Masaood Automobiles.
"We look forward to supporting Al Masaood Automobiles in their CX transformation and in generating actionable insights and a positive ROI on experience," commented Subhi Farah, CEO, Kanari.
Kanari's service offering falls in line with the Al Masaood Automobiles' commitment towards adopting innovative and technology-driven solutions that can elevate the customer experience to a whole new level, a press communiqué concluded.
Want to stay updated on the latest industry news and trends? Subscribe today to receive your monthly news highlights directly in your inbox!