Bridgestone will be supplying AGMC's new BMW M Series with their Potenza tyres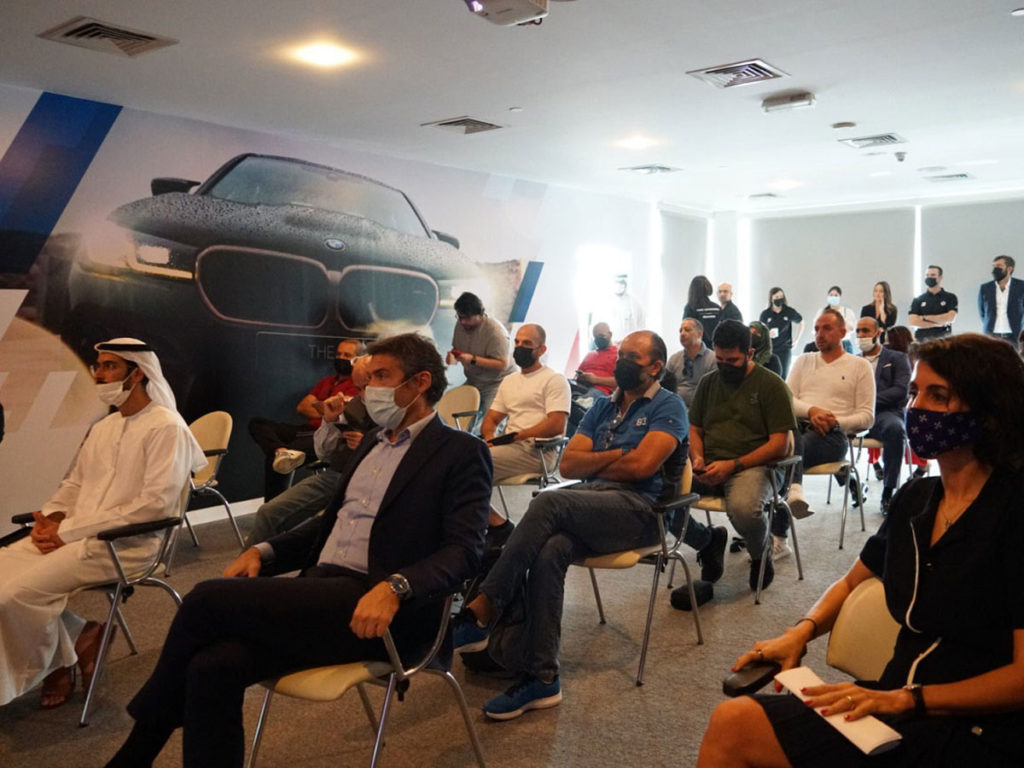 Bridgestone has recently announced their strategic partnership with BMW AGMC during an event at the Dubai Autodrome in the presence of representatives from both companies.
Bridgestone will be supplying AGMC's new BMW M Series with their Potenza tyres which offer unsurpassed traction and control, allowing customers to fully experience the thrill of driving.
The tyres are designed to enhance driver experience, while also empowering cars to achieve their full potential. This high-performance tire's tread design has also incorporated new, sustainable technology to improve braking and abrasion resistance,according to a corporate press release.
An exclusive driving experience marked the partnership as guests tested the tires in action on the tracks. The Potenza tires build further on Bridgestone's legacy of expertise to deliver high performance tires which provide leading performance and outstanding control. The tires have also been chosen by various other reputable car brands.
"We are confident in the capability of our Potenza tires to maximise the potential of the BMW's M-Series. At Bridgestone, we are committing to creating more efficient mobility solutions and services than ever before," commented Stefano Sanchini, Regional Managing Director, Bridgestone Middle East and Africa. "Our M vehicles are all about unlocking potential when it comes to power and driving dynamics and with the Potenza tire we have another market-leading product to help us achieve this," remarked Jochen Becht, AGMC spokesperson.
Want to stay updated on the latest industry news and trends? Subscribe today to receive your monthly news highlights directly in your inbox!