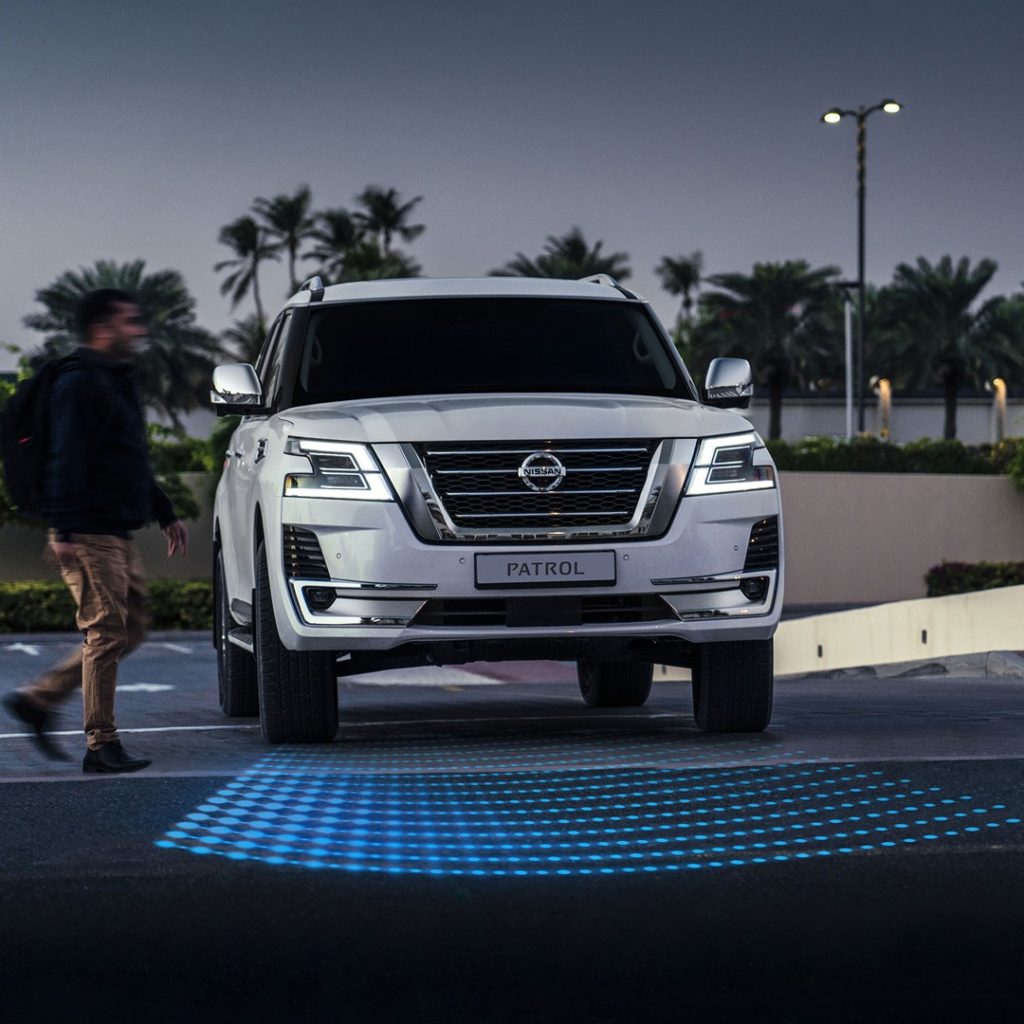 Latest addition of ProPILOT technology boosts user safety
Nissan Middle East has strengthened its model line-up with a suite of safety and connectivity features, factoring in the evolving needs and wants of its customers. Enhancing its offering of driver assistance and convenience features, Nissan Intelligent Mobility (NIM) delivers on its promise of safer and more connected travel.
Combining the three pillars of Intelligent Driving, Intelligent Power, and Intelligent Integration, ongoing innovations in NIM play a vital role in aiding the brand achieve its goal of virtually zero fatalities involving Nissan vehicles across the globe.
The ultimate expression of Nissan Intelligent Mobility and autonomous driving is evident in the new Nissan Ariya, which will make its Middle East debut at Expo 2020 Dubai. Making for a bold display of technology and innovation, the Ariya will showcase the brand's true capabilities in terms of Intelligent Power, Intelligent Driving, and Intelligent Integration.
The newest addition to the NIM suite–the ProPILOT was premiered in the region on the 2021 Nissan Altima, revolutionizing driving experiences and offering customers added safety and peace of mind. "The complete capabilities of NIM and how it reforms driving experience are embodied in the Ariya, which will be Nissan's showcase of the future of mobility at Expo 2020 Dubai," stressed Abdulilah Wazni, Marketing Director, Nissan Middle East.
Want to stay updated on the latest industry news and trends? Subscribe today to receive your monthly news highlights directly in your inbox!