Al Masaood Automobiles, Initiative sees collaboration with Abu Dhabi Customs to ensure detection of illicit products at all touchpoints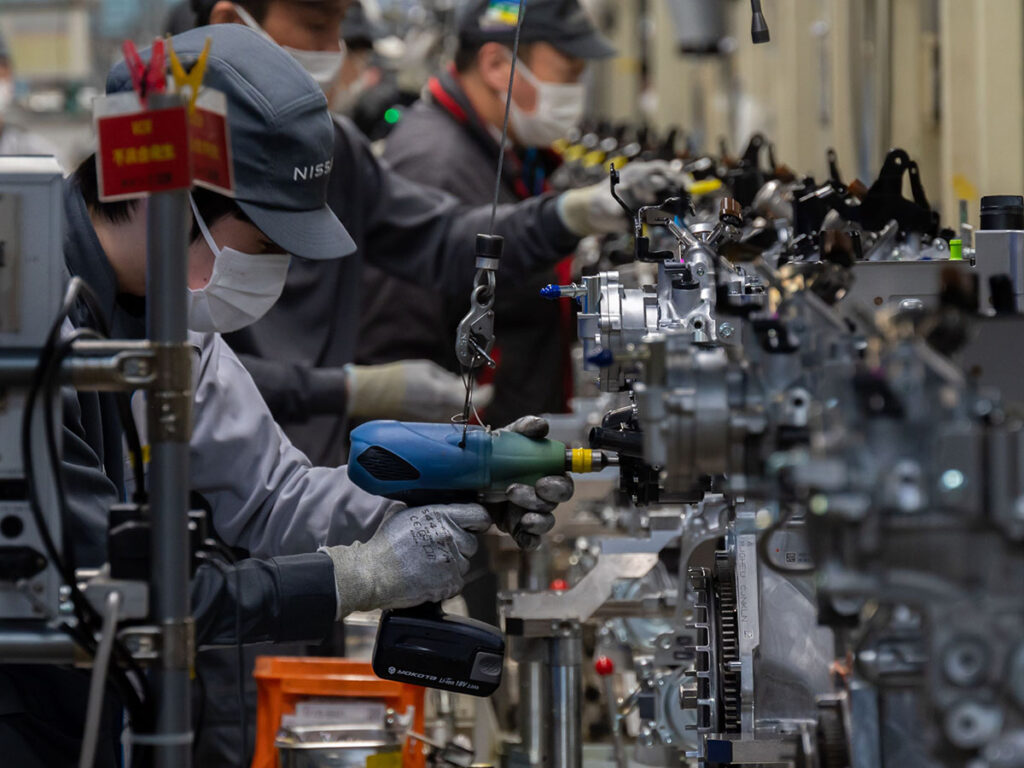 Al Masaood Automobiles, the exclusive distributor for Nissan in Abu Dhabi, Al Ain, and the Western Region, supported Nissan Middle East in their initiative to prevent the sale and distribution of counterfeit spare products in the region.
Eco-system
The campaign, which also involves key government and private sector stakeholders including Abu Dhabi Customs, includes extensive trainings and workshops for everyone within the ecosystem to identify the very subtle differences between genuine and counterfeit parts, particularly brake pads, spark plugs, and oil filters.
"Counterfeit products pose an inherent threat to customers," explained Harmeet Singh, Al Masaood Automobile's Aftersales Director. "As these products do not go through the stringent quality control processes at Nissan, their usage may be detrimental to the vehicles, and in some cases, counterfeit spare parts may lead to situations where the drivers of the cars and their passengers may be injured or worse. Therefore, it is imperative that we invest our efforts to prevent these products from making it to the market at all."
Grey Market
Within this initiative, Al Masaood Automobiles has been holding trainings with Abu Customs officials to educate them on how to differentiate between genuine Nissan spare parts and illicit, counterfeit parts. The program also saw the development of an agreement with Abu Dhabi Customs whereby the authority would inform Al Masaood Automobiles of any Nissan spare part shipments about to enter the Emirate via sea to be able to identify early on whether it is a legitimate Nissan spare parts shipment, or a parallel, 'grey-market' import. Similar training is planned for Customs officials in Al Ain.
"The key to success is partnership, and we are thrilled to be working with both Nissan Middle East and Abu Dhabi Customs on this very important initiative," added Singh. "Customer experience sits at the heart of our ethos here at Al Masaood Automobiles, and customer safety is therefore not only paramount for us – it's of the highest priority."
Want to stay updated on the latest industry news and trends? Subscribe today to receive your monthly news highlights directly in your inbox!