According to a 2022 YouGov report, 61% of global car buyers consider price as an important factor when purchasing a car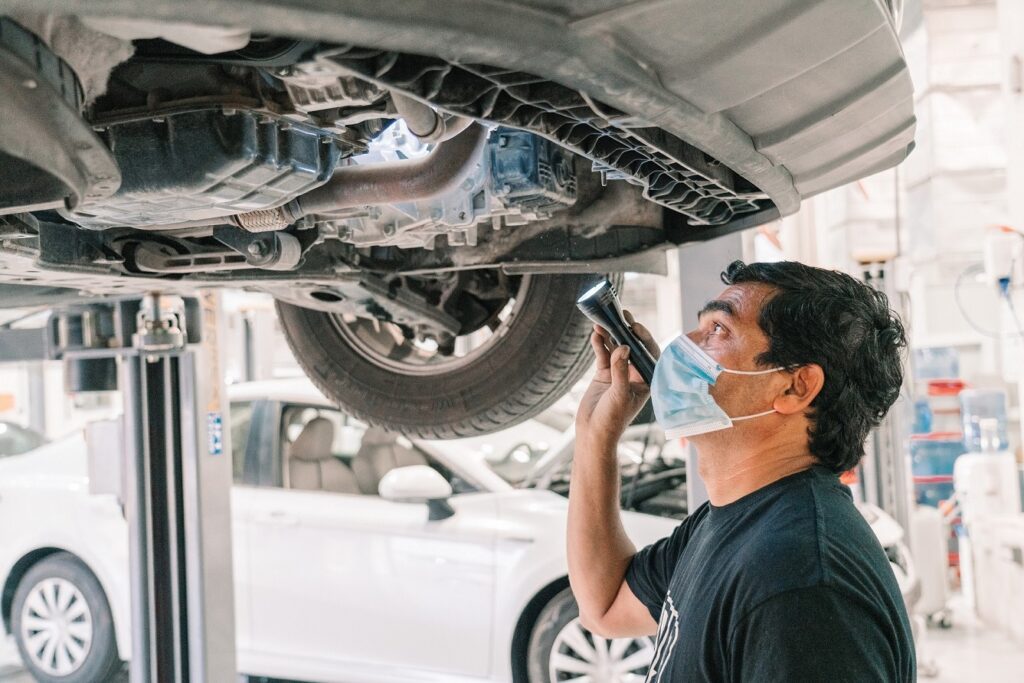 Given that many buyers overlook the comprehensive costs associated with their purchase, not to mention the 20% depreciation in value from the time you drive your vehicle out of the showroom,
One of the trends that the pandemic gave rise to was conscious consumerism, leading to peaking interest in used car ownership, with market forecasts predicting valuations of US$32 billion in 2027. According to a recent survey by McKinsey, dealerships will need to invest in tools that cut down search time for customers, which means offering a personalized sales experience.
"Predictive marketing is an effective way to attract customers through the sales funnel, but a one-stop-shop model is gaining popularity among multiple demographics for a variety of benefits. At CARS24, we are bridging this gap by integrating technology and our knowledge of the customer journey to deliver tailor-made bundles that will suit the needs of our most discerning customers," says Abhinav Gupta, CEO of CARS24 MENA.
Time-efficient: According to a Kearney survey, around 80 percent of UAE consumers check at least three sources before making a purchase. An integrated model allows customers to not only search for the car of their choice but also reduces research time by helping them understand the range of add-on services that they need to complete the purchase.
Data-driven: Using a one-stop-shop model provides insights into the buying patterns of consumers, allowing them to offer better recommendations that are personalized based on a transparent understanding of requirements and budget restrictions.
Convenience: Customers are more willing to spend more on a brand if they are offered ease, convenience, and value for money. The advantage of an integrated model is that it elevates your customer service and saves buyers the hassle of visiting multiple service points.
Trust and transparency: According to research conducted by Google, 92% of Emirati car buyers prefer to research a car online instead of visiting a dealership to check their options. By providing a full-stack model, customers can access key information such as service history, finance and insurance options, and prices for cosmetic solutions such as tinting and coating before visiting the showroom.