Post-pandemic, Grocart  has boosted the operations of over 1000 retail shops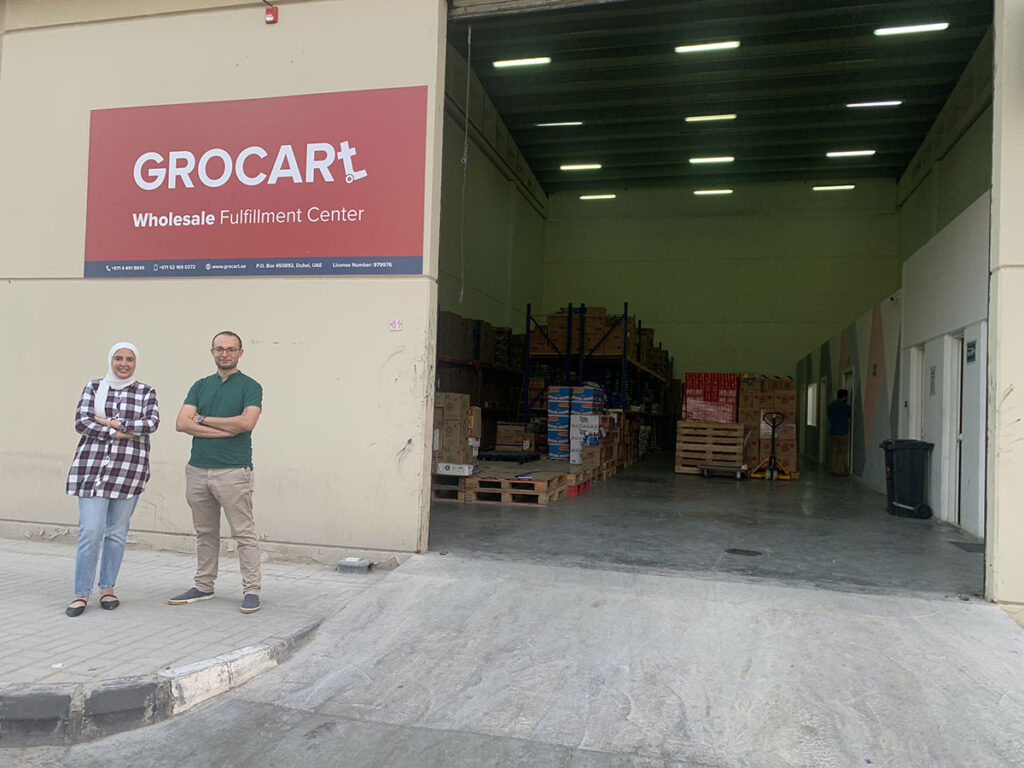 Grocart, a smart B2B tech start-up wholesale marketplace, was founded by entrepreneurs Hussein Hosni, Co-Founder and CEO, and Nesma Zaghow, Co-Founder and COO. 
Delivery
Grocart allows FMCG retailers to source their supplies efficiently, effectively and seamlessly with a couple of clicks through a smart, tech-savvy web application platform. To date, the company has successfully delivered more than 10000 orders, and signed partnership agreements with market-leading suppliers, with over 3000 products on Grocart from more than 200 brands, the company revealed in a press communique.
B2B wholesale market
In their explorations, they found that the B2B wholesale market in UAE and MENA is extremely fragmented, with many challenges for suppliers & distributors too, including poor reach, high cost of logistics and difficulties in credit terms, resulting in slow supply cycles for the small grocery market.
Using cutting-edge technology, the platform has streamlined the B2B wholesale market in the UAE for suppliers and distributors, allowing them to allocate their resources minus the challenges of high cost, poor reach, faulty logistic chains, and rigid credit terms.
Now, GroCart aims to reach 20K orders in a few months, and plans to raise a new investment round to expand in the MENA region.

"We wanted to create a seamless solution to help grocery stores thrive and survive with a click of a finger; after all they are our supply line in time of crisis, in the middle of the night or just because it's always close by," indicated Hosni.
Grocart has solved the gap in supply chains by providing the right resources to retailers via technology, which connects them with manufacturers and distributors, providing them with fast delivery and access to over 30K products, in addition, offers flexible funding solutions, the press statement concluded.
Want to stay updated on the latest industry news and trends? Subscribe today to receive your monthly news highlights directly in your inbox!