The collaboration will create an increased visibility of the digital platform across businesses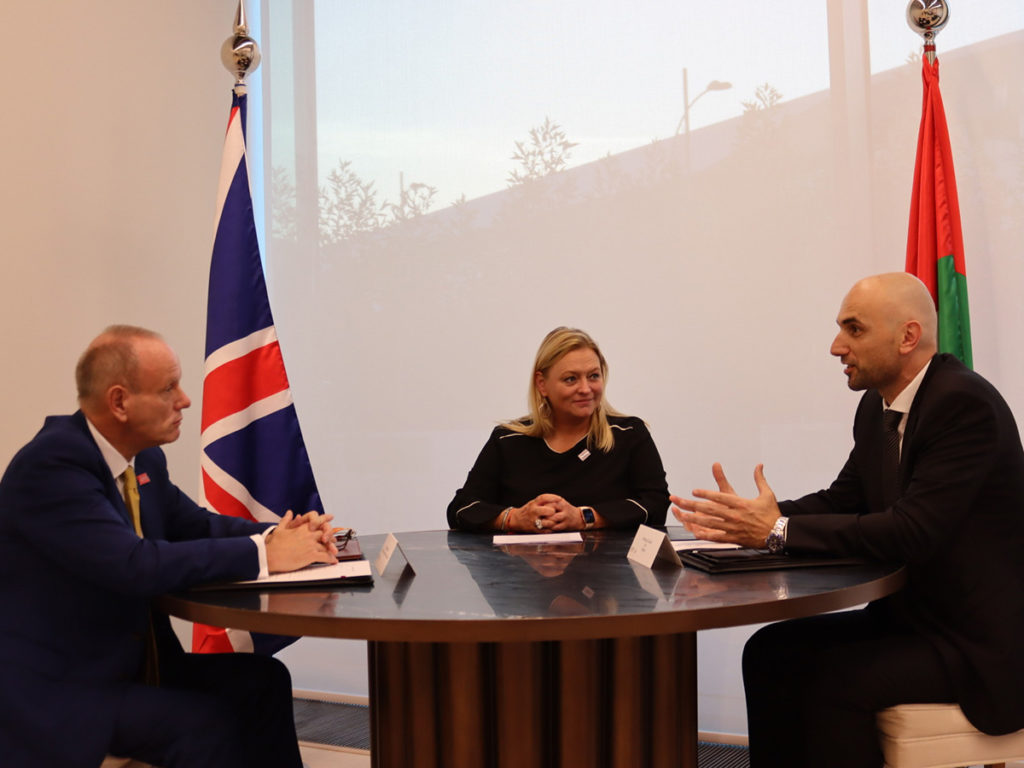 Tradeling, the fast-growing eMarketplace focused on business-to-business (B2B) transactions in the Middle East & North Africa region has recently signed a Memorandum of Understanding (MoU) with the Department of International Trade (DIT) to further enable cross-border trade between UAE and the UK.
The collaboration will create an increased visibility of the digital platform among a larger cross-section of business enterprises in the UK and the UAE, strong networking opportunities and global sourcing of products and services that will lend more dynamism to the regional B2B digital ecosystem, according to a press communiqué.
Tradeling will foster business ties between UK sellers and MENA based buyers to help DIT's members engage effectively with their core audience and reach a wider base of buyers in the region. The B2B platform is focused on opening new opportunities for businesses in the region to scale up their geographic reach and explore potential partnerships with UK based enterprises.
"We see strong synergies to be gained through partnerships with UK based enterprises that will enhance the digital supply chain we have created in a short span of time," remarked Marius Ciavola, CEO, Tradeling.
"A trade agreement with the bloc is a huge opportunity to liberalise trade with a growing market for British business, and to deepen ties with a region that is vital to our strategic interests," commented Mike Freer, UK Minister for Exports. Led by a team of experienced technology startup builders, Tradeling ensures a reliable and smooth trade process in addition to providing logistics and financing solutions. Currently, Tradeling has over 100,000 registered buyers and sellers from over 55 countries.
Want to stay updated on the latest industry news and trends? Subscribe today to receive your monthly news highlights directly in your inbox!