Leading UAE-based food services company, adopts RISE with SAP and S/4HANA to improve end-to-end processes, increase visibility, control supply chain functions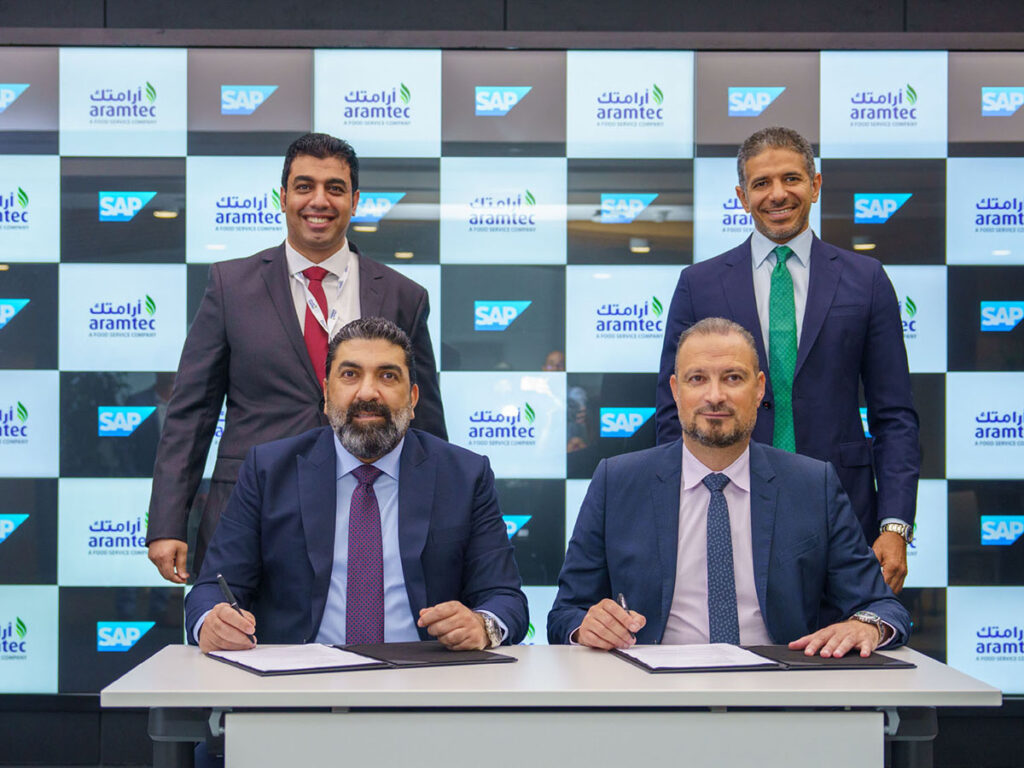 Aramtec, one of the UAE's longest-established food service companies, is delivering on a year-long strategy to become cloud-based and digitally empowered through solutions from global technology company SAP SE (NYSE: SAP). To fully automate and enhance Aramtec's import of premium food brands and goods, as well online store Butchershop.ae, the company has committed to a transformation journey including an upgrade of its ERP landscape.
The new Aramtec strategy, titled Project Phoenix, will enhance the company's food services it delivers to hotels, restaurants, airlines and other commercial F&B outlets. With a need for flexibility, agility, and scalability, Aramtec's adoption of cloud computing using RISE with SAP and S/4HANA solutions met all these criteria while delivering a tailored strategy based on SAP's deep expertise in supply chain management and food service industries.
Edgard Chalhoub, General Manager of Aramtec, said, "Our objective is to capitalize on the digitization and automation benefits of technology to run our business more smoothly and to optimize our productivity and efficiency. We are set to achieve greater visibility and control over all areas of Aramtec's operations as well as our complex supply chain and distribution network, as we have more than 2000 stock keeping units (SKUs) distributed to thousands of customers. Ultimately, Aramtec will have the capacity to respond quickly to our customers' needs and changes in the supply chain environment."
Zakaria Haltout, Managing Director of SAP UAE, said, "The commitment Aramtec has made to become an SAP-designated Intelligent Enterprise means it is aligned with regional digital transformation plans while enhancing the services it delivers to existing and new-market customers. By leveraging SAP's cloud-based S/4HANA, Aramtec will benefit from the latest SAP technologies and updates. It will enjoy precise stock control and record keeping, 360-degree views of all operations, automation of business processes, reduced total cost of ownership and the ability to manage business change and scale operations rapidly."
Edgard Chalhoub, General Manager of Aramtec, Zakaria Haltout, Managing Director of SAP UAE, Rabie Hamdeh, Head of IT, Aramtec and Mohammed Hammad, Director of Sales, SAP UAE were present at the occasion.
Want to stay updated on the latest industry news and trends? Subscribe today to receive your monthly news highlights directly in your inbox!