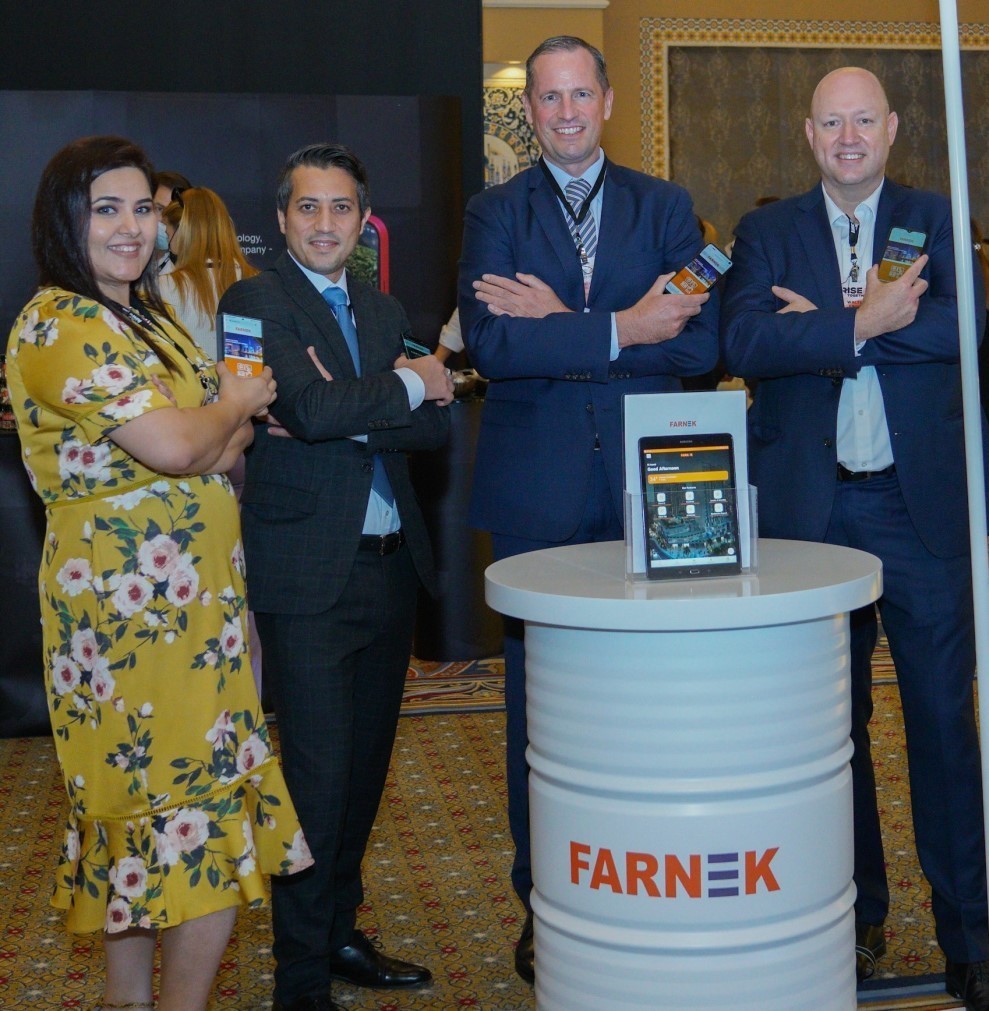 Hotel Management Company launches new hospitality app
Farnek Hotel Management, a part of leading UAE-based smart and green facilities management (FM) company Farnek, has developed a ground-breaking hospitality app that digitalises a hotel guest's journey from the initial reservation through to check out.
The app which was developed in-house by Farnek's award-winning technology and innovation division, interfaces with the hotel's property management system (PMS) affording guests a whole suite of services from uploading travel documents, such as vaccination certificates, ordering a car on arrival, room service and laundry, the company revealed in a press communiqué.
The hotel app can also send automated electronic updates and alerts to the guest, as well as e-registration documents, e-invoices and e-receipts, all in one convenient space.
"Flexi-Guest achieves three main hotel objectives. First of all, it offers the guest an enhanced experience, providing a seamless pre-arrival and check-in procedure," asserted Walter Knight, Director of Hospitality, Farnek.
Farnek has just completed a successful trial of the app, having secured a contract for the Expo Village, situated on the Expo 2020 site. Farnek is currently responsible for managing the reservation services, concierge, front office services and housekeeping, for the 2,273 apartments, the press statement continued.
"Our business strategy is to offer the app as part of a cluster of services or as a standalone, whereby a hotel or apartment complex could outsource its entire front office services to us, or just pay a licence fee to use the app," remarked Javeria Aijaz, Senior Director–Technology & Innovations, Farnek.
Farnek's Hotel Optimizer software, can record, analyse and benchmark a property's energy and water consumption, as well as waste generation, along with expert recommendations to operate more cost-efficiently and sustainably, the press note concluded.
Want to stay updated on the latest industry news and trends? Subscribe today to receive your monthly news highlights directly in your inbox!