Hi-tech initiative will monitor energy demand and other metrics across 5 Aster Clinics and 21 Aster Pharmacies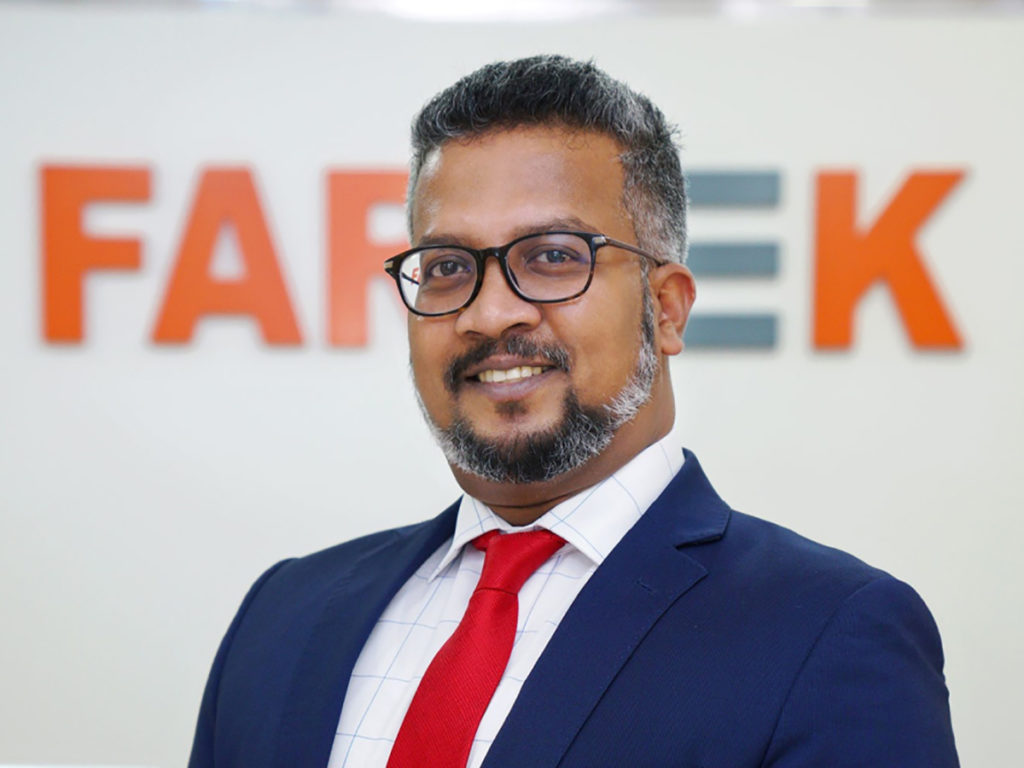 Leading UAE-based smart and green facilities management (FM) company Farnek has launched its remote monitoring solution using the Internet of Things (IoT) with a pilot project at select Aster facilities in UAE.
Sensors, located at the select Aster pharmacies and clinics, will record temperature changes and energy consumption based on current voltage, amongst other data which includes footfall. These statistics are then collated by a remote management system, which provides live readings for Farnek technicians.
The data is then subsequently driven by Machine Learning (ML) and an artificial intelligence (AI) based analytical platform, producing timely alerts, analytical reports and dashboards utilised for day-to-day and predictive maintenance, forecasting and planning.
Thresholds can then be set and bench-marked against similar facilities and assets and if there is a breach of those standards, alerts are sent in real time to a 24/7 command centre and technical teams who by using mobility solutions can take appropriate action.
"Introduction of the smart system at these select facilities will enable us to set a model for IoT enabled facilities management aimed at bringing in energy efficient and effective management which would enhance a customer's experience with Aster," remarked Hanie Abdul Sathar, Director, EuroHealth Systems, managing the project for Aster. "This is an extremely exciting juncture for FM. It is where ML and AI come into play as we are harnessing big data from all participating Aster locations. That immediately gives us a valuable benchmark," commented Kelvin Vargheese, Senior Director, Total Facilities Management, Farnek.
Want to stay updated on the latest industry news and trends? Subscribe today to receive your monthly news highlights directly in your inbox!