Through a commitment to providing comprehensive and tailored support services, RAKEZ ensures that setting up and operating a business in the region is a seamless experience.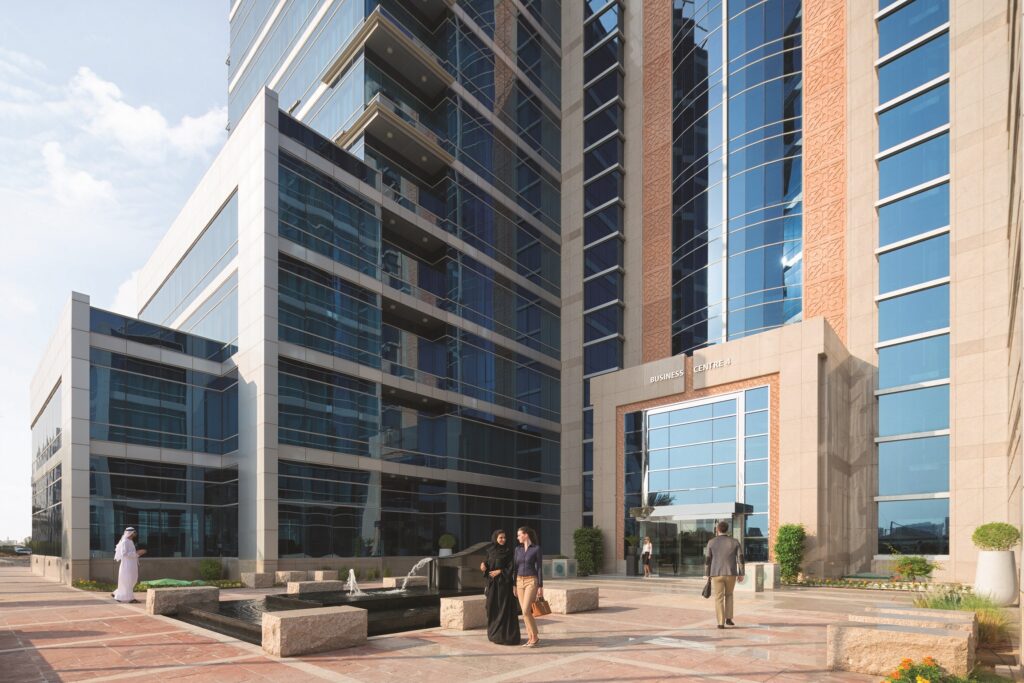 Ras Al Khaimah Economic Zone (RAKEZ) continues to redefine the business landscape in Ras Al Khaimah by putting its clients and investors at the heart of everything it does. RAKEZ's support begins right from the inception of a business idea, providing prospective clients with a wide array of services to meet diverse industry needs. The recently introduced corporate tax registration and filing service further illustrates the economic zone's dedication to aligning with the UAE's evolving regulatory environment, ensuring that companies can operate with full compliance and confidence.
RAKEZ Group CEO Ramy Jallad said, "At RAKEZ, we believe that providing holistic support to our clients goes beyond offering a license or a space to conduct business. We understand that every business has unique needs, and we strive to offer services that make our clients' journey easier and more efficient."
Among the wide range of value-added services extended by RAKEZ, clients can leverage the economic zone's strategic partnerships with leading local and international banks, which simplify the process of opening corporate and personal bank accounts, enhancing financial convenience for clients. In compliance with the UAE's tax regulations, RAKEZ also assists companies with VAT registration, ensuring that they meet their fiscal responsibilities effortlessly. With the recent introduction of corporate tax in the UAE, RAKEZ is at the forefront of guiding businesses through registration and bookkeeping, ensuring a smooth tax return filing process and full compliance with the new regulations. Furthermore, RAKEZ's tailored solutions extend to various sectors, providing specialized assistance for industrialists, traders, and service providers, among many others.
"Our value-added services are carefully crafted to assist businesses in navigating the evolving economic landscape of the UAE. We stand by our commitment to fostering growth, ensuring compliance, and delivering an unparalleled customer experience. We are here to support businesses in every aspect, allowing them to focus on what they do best: growing and innovating," Jallad added.
With over 18,000 companies benefiting from RAKEZ's comprehensive business support system, the economic zone showcases the power of customer-centricity, leading the way in creating a nurturing environment for businesses in Ras Al Khaimah and the broader UAE.