AFZ contributes 36% to Ajman's total export and re-export activities during Q1 to Q3-2021 of 2021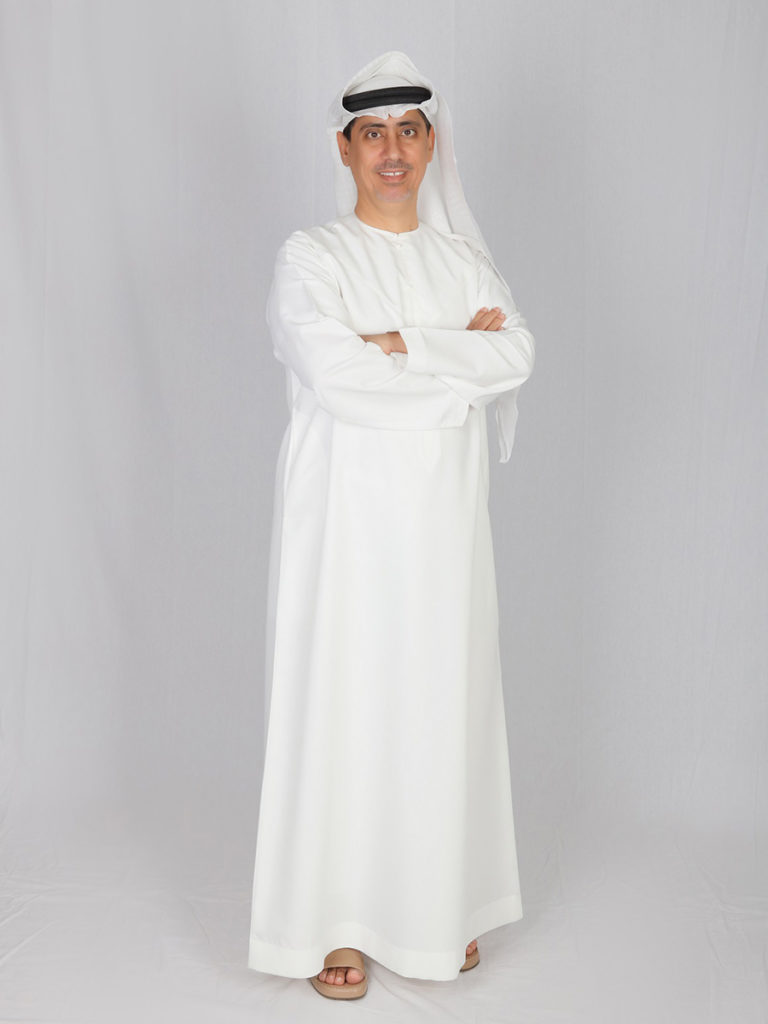 Ajman Free Zone (AFZ) recently announced that it witnessed a remarkable performance in the third quarter of 2021, with a total of 349 new companies registering with the Free Zone.
The growth in the number of newly registered companies during the said period reflects the rising confidence of investors in AFZ's services, facilities, and incentives.
The advanced technology sector marked a 21 per cent rise in the number of new technology companies in Q3-2021 compared to the same period in 2020. This growth reflects the success of AFZ's efforts to attract more technology companies, as they are one of the most prominent sectors in the new economy.
The health sector also recorded a 21 per cent increase in the number of new companies registered with the Free Zone during the said period compared to Q3-2020.
The Free Zone also recorded a 12 per cent growth in the number of new companies registered in the food and beverage sector.
"The impressive results underline the growing confidence of companies and investors in Ajman's business environment in line with the promising prospects in the local economy and factors that facilitate business and encourage entrepreneurship," commented Eng. Ali AlSuwaidi, Director-General, Ajman Free Zone. The results of the operational performance analysis also reflect the Free Zone's distinct position in the emirate's export and re-export landscape, as it contributed 36 per cent to the total export and re-export activities of the Emirate.
Want to stay updated on the latest industry news and trends? Subscribe today to receive your monthly news highlights directly in your inbox!