GEMS Education. Priority placement and advance seat confirmation during relocation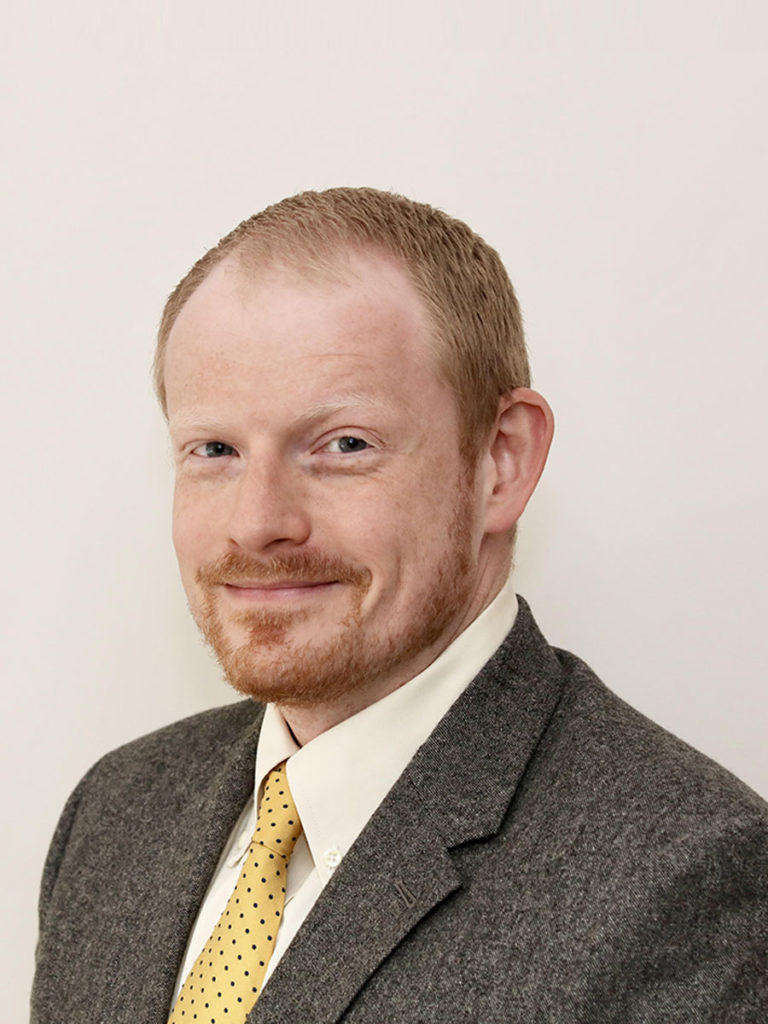 India's leading relocation company, Writer Relocations, recently announced its collaboration with GEMS Education to provide a seamless admission process for the children of relocating families moving to the UAE.
Writer Relocations, which handles over 8,000 relocations every year, has seen an upsurge in immigration and relocation of families to the GCC region, especially the UAE, since the reopening of borders post-lock down, a press statement indicated.
This arrangement with GEMS Education will enable Writer Relocations' clients including government expatriates, corporate executives, and families streamline their school search process, reducing any potential gaps in their children's education journey.
"Through this tie-up, we want to address the education setbacks faced by many children during relocations and would like to provide our customers a seamless experience in securing their child's admission in the best education institution," commented Simon Mason, Chief Operating Officer & Chief Revenue Officer, Writer Relocations.
"We are delighted to be collaborating with Writer Relocations to offer families our services and access to our exceptional schools," remarked Elmarie Venter, Chief Operations Officer, GEMS Education.
Writer Relocations is a business division of Writer Business Services, one of India's leading business groups that offers professional services within Relocations, Information Management, Cash Management and Realty business, the press communique concluded.
Want to stay updated on the latest industry news and trends? Subscribe today to receive your monthly news highlights directly in your inbox!