Al Qubaisi aims to use his experience in business transformation to build a resilient and interconnected business community to achieve the Abu Dhabi Economic Vision 2030.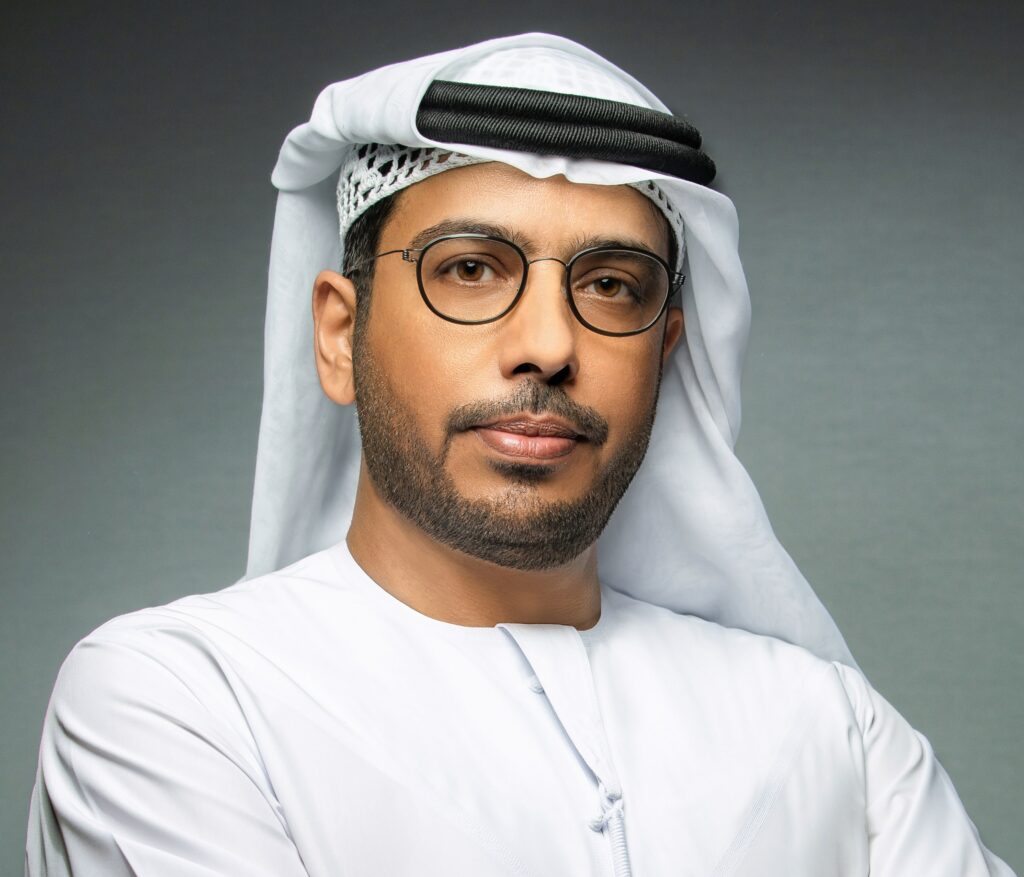 The Abu Dhabi Chamber of Commerce and Industry (ADCCI) Board of Directors appointed Ahmed Khalifa Al Qubaisi as CEO, strengthening the chamber's senior management team and its strategic mission of empowering businesses and helping the business community reach its full potential.
By employing his long experience in driving business transformation, Al Qubaisi's primary focus will be to establish a resilient and interconnected business community to realize the objectives of the Abu Dhabi Economic Vision 2030. He will help the Abu Dhabi Chamber achieve its goal of strengthening the business community and making Abu Dhabi the top MENA destination for businesses and talent by 2025.
Al Qubaisi has over 20 years of business, investment, and strategy experience and a large network of stakeholders and regulatory bodies. Prior to which, he held executive leadership positions in finance and investment at the Abu Dhabi National Oil Company (ADNOC) and was a fundamental member of the company's leadership team. He also gained international experience as an ex – British Petroleum (BP) and ex- Ernst & Young (EY).
His Excellency Abdulla Mohamed Al Mazrui, Chairman of ADCCI, said "We are delighted to announce Ahmed Khalifa Al Qubaisi as the Abu Dhabi Chamber's newly appointed CEO,". Al Qubaisi's partnerships and engagement with the business community will help grow Abu Dhabi's economy. His appointment shows the chamber's desire to attract top talent who can realize our wise leadership's vision of promoting Abu Dhabi as a top business destination and world competitiveness hub.
The Abu Dhabi Chamber's new three-year strategy 2023-2025 aims to strengthen the chamber's role as the private sector's voice, policy advocate, networker, and service provider. We would like to thank our former Director-General, Mohamed Helal Al Mheiri, for his outstanding contributions over the years, which helped us succeed. Al Mheiri inspired chamber employees. Al Mheiri's dedication helped the chamber succeed and make progress. He led the Chamber's successful projects and excellence-focused initiatives."
"I am honored to be appointed as the Chief Executive Officer of the Abu Dhabi Chamber, this economic monument that enjoys a prestigious place within the business community locally and internationally, and I look forward to building upon the chamber's strong foundations to support and empower the business community." "I'm confident we can unlock businesses's full potential and drive sustainable economic growth in Abu Dhabi by working with the chamber's highly qualified and skilled team."said Ahmed Khalifa Al Qubaisi, the new ADCCI CEO.
Al Qubaisi is an HBS-certified corporate director. He chaired multiple executive, audit, and finance committees and was a board member for Abu Dhabi Water and Electricity Authority, ADNOC Distribution, and ADNOC Refining. Al Qubaisi has an INSEAD Global Executive MBA (GEMBA). He also earned executive leadership and management certificates from Oxford University and IMD Business School.