Store launched on the UAE's 50th National Day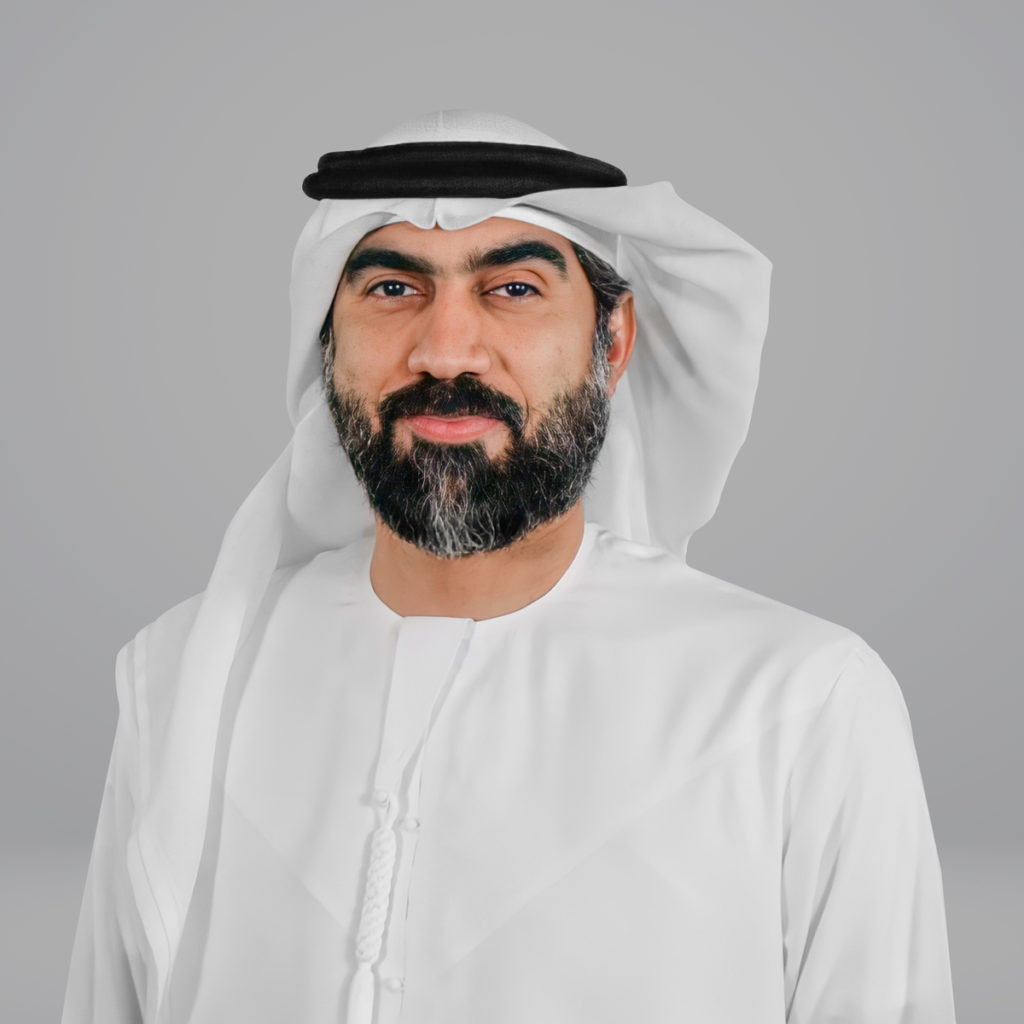 In celebration of UAE's 50th anniversary, the Abu Dhabi Community Cooperative (ADCC), a first-of-its-kind Emirati entity dedicated to empowering members of the UAE community through innovative solutions to improve their quality of life, announced the launch of its first project – the region's first online store.
Currently in its first phase, the digital platform will be accessible only to the cooperative's members who will enjoy a free 30-day subscription starting December 2, as ADCC celebrates the UAE's Golden Jubilee. Subsequently, all members of the public will be able to access this e-store.
In its first phase, the online store offers 100,000 competitively priced, quality, and community development-oriented products for purchase. This number is expected to grow to 1,000,000 by the end of 2022.
The products include electronics, fashion and beauty goods, home and office appliances, grocery items, healthcare and baby products. Other purchasing options include picnic, camping and sporting products.
According to ADCC, this online store is poised to usher a socioeconomic revolution through
e-commerce in the region as it based on the 'cash-back principle', meaning buyers of ADCC's products/services will benefit from receiving attractive cash-backs, while the rest will go into boosting ADCC's socioeconomic role and support its financial status from statutory reserve. "This e-store redefines the concept of online shopping in the way it integrates consumers within our investment projects, enabling them to become partners of and active contributors to the development of this store," commented Ali Al Saloom Chairman, Board of Directors, ADCC.
Want to stay updated on the latest industry news and trends? Subscribe today to receive your monthly news highlights directly in your inbox!