Ibri 2 is the first solar IPP to connect to the main national grid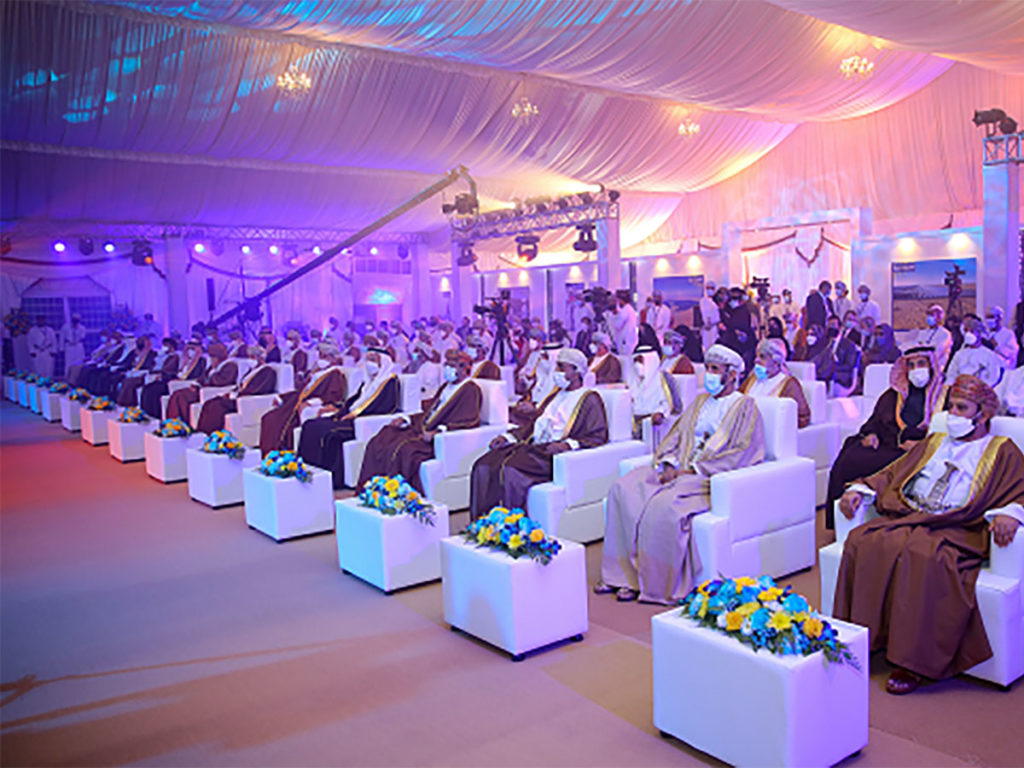 Under the patronage of HE Sayyid Hamoud Bin Faisal Al Busaidi, Omani Minister of Interior, and in the presence of HE Eng. Khalid Bin Abdulaziz Al-Falih, Saudi Minister of Investment, a consortium consisting of ACWA recently inaugurated Ibri 2.
This is the first solar independent power project (IPP) to be launched under the country's national renewable energy programme and connected to the main national grid. The consortium will produce renewable energy over a 15-year period for the Oman Power and Water Procurement Company (OPWP).
At an investment of US$ 417mn (OMR 160mn), Ibri 2 is Oman's largest utility-scale renewable energy project. The project was developed on a build, own, operate (BOO) basis, which utilises solar photovoltaic technology to generate 500 MW of renewable power.
"Together with our partners Gulf Investment Corporation and Alternative Energy Projects Co., we have leveraged our combined strengths in investments, industry expertise and technological know-how to achieve the rapid and successful completion of the milestone Ibri 2 project," commented Mohammad Abunayyan, Chairman, ACWA Power.
At peak generation capacity, the plant output will be enough to supply an estimated 50,000 homes with electricity and will offset 340,000 tonnes of carbon dioxide emissions a year.
"With Ibri 2, we have demonstrated immensely strong project development capabilities, as this is the largest solar PV power plant in my country, that also incorporates the most advanced technological solutions in the world," remarked Eng. Yahya Bin Muhammad Al-Rawahi, CEO, Shams Ad-Dhahirah Generating Company, Located in Ad-Dhahirah Governorate, Ibri 2 PV IPP comprises of approximately 1.5mn bi-facial solar panels and extends over an area of 13mn sqm.
Want to stay updated on the latest industry news and trends? Subscribe today to receive your monthly news highlights directly in your inbox!