Joint cooperation initiative leverages ADNOC's position as one of the world's lowest carbon oil and gas producers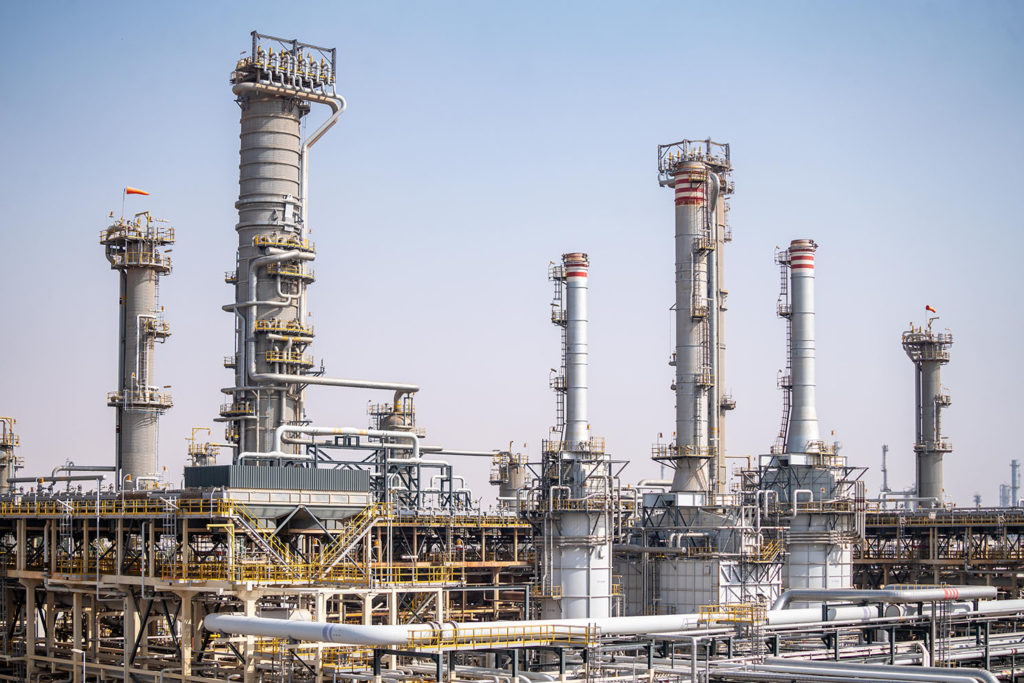 Abu Dhabi National Oil Company (ADNOC) and GE Gas Power (GE) recently announced a joint cooperation initiative to develop a decarbonisation roadmap that includes reducing carbon emissions from gas turbines used to power ADNOC's downstream and industry operations, it was revealed in a press communiqué.
This initiative further supports the UAE Net Zero by 2050 Strategic Initiative and strengthens ADNOC's position as one of the world's least carbon-intensive oil and gas producers.
"Working together with GE to develop sustainable solutions for power generation also furthers our ambitions to progress hydrogen as a future fuel and will leverage our industry-leading capabilities in carbon capture and storage," noted Ahmed Omar Abdulla, Senior Vice President, Refining & Petrochemical Asset Management, ADNOC.
Under the terms of the initiative, ADNOC and GE will explore using hydrogen and hydrogen-blended fuels for lower-carbon power generation; evaluating introducing ammonia as a fuel to power ADNOC's GE gas turbines and integrating carbon capture solutions at ADNOC's power generation facilities.
"Energy-intensive industries such as oil and gas, smelters, petrochemicals, aviation, and others, will play an important role in the UAE's energy transition," remarked Joseph Anis, President and CEO, GE Gas Power Europe, Middle East, and Africa. GE has contributed to the development of the energy sector in the Gulf Cooperation Council (GCC) for over 80 years. Currently, GE-built power generation technologies are installed in up to 350 sites across the region, generating up to half of the GCC's power.
Want to stay updated on the latest industry news and trends? Subscribe today to receive your monthly news highlights directly in your inbox!